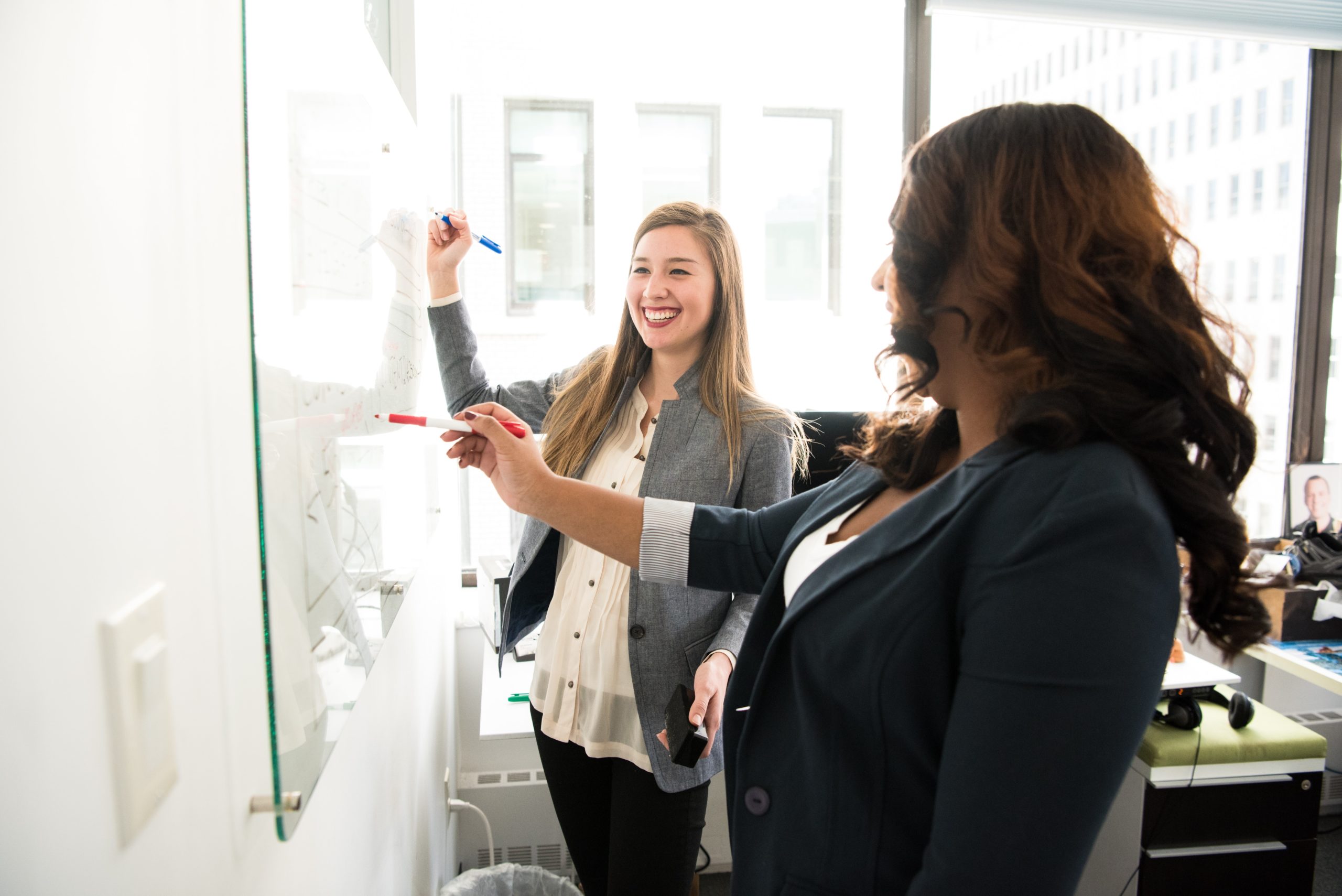 Want to enhance the employee experience? Discover how design thinking methodology and techniques can help you transform your workplace.

Looking for a brainwriting exercise template? Review this article that covers what is brainwriting and reviews Miro's resources for brainwriting.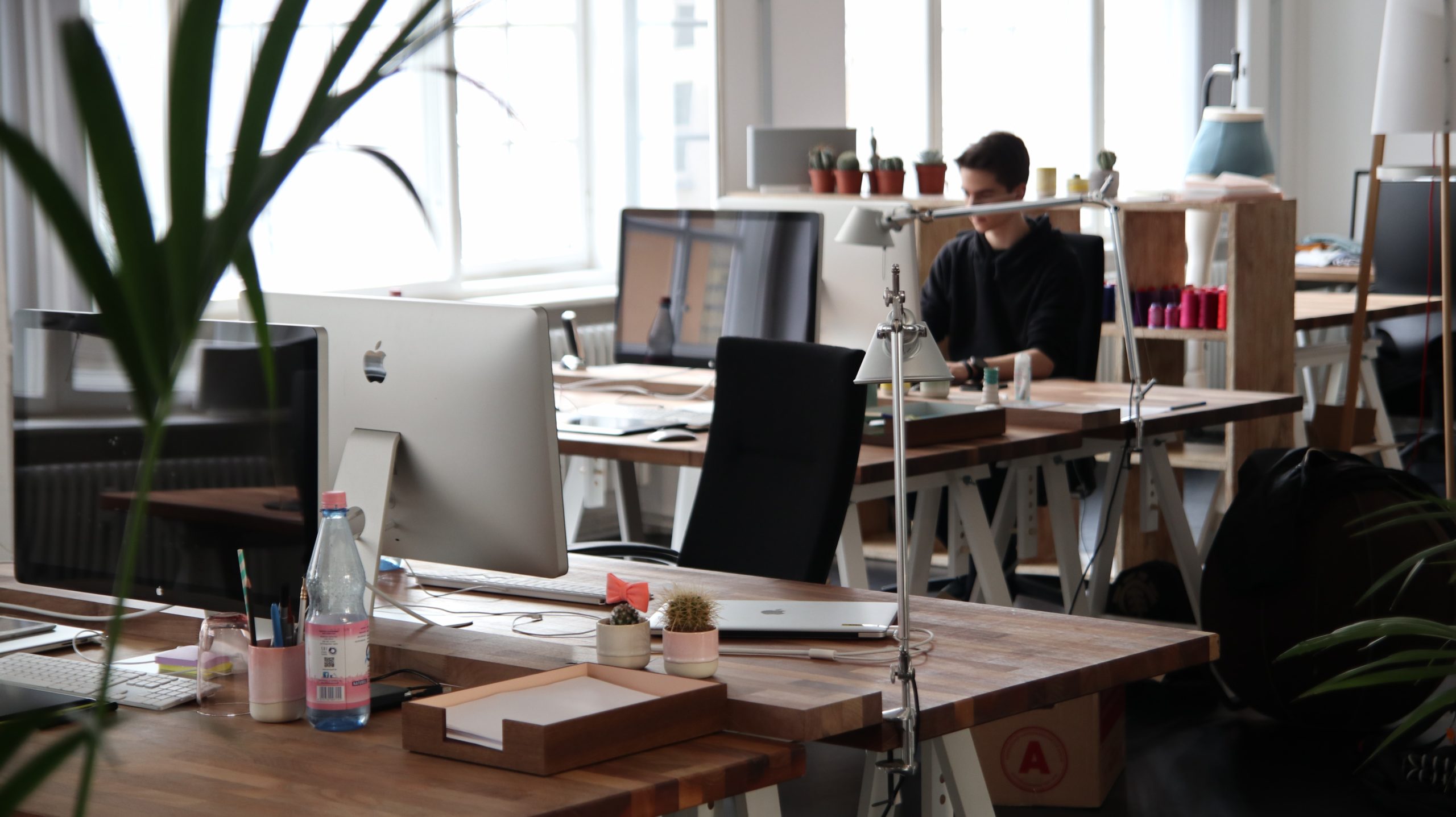 Interested in design thinking training for the future of work? Find out how design thinking can help your organization adapt to changing times.