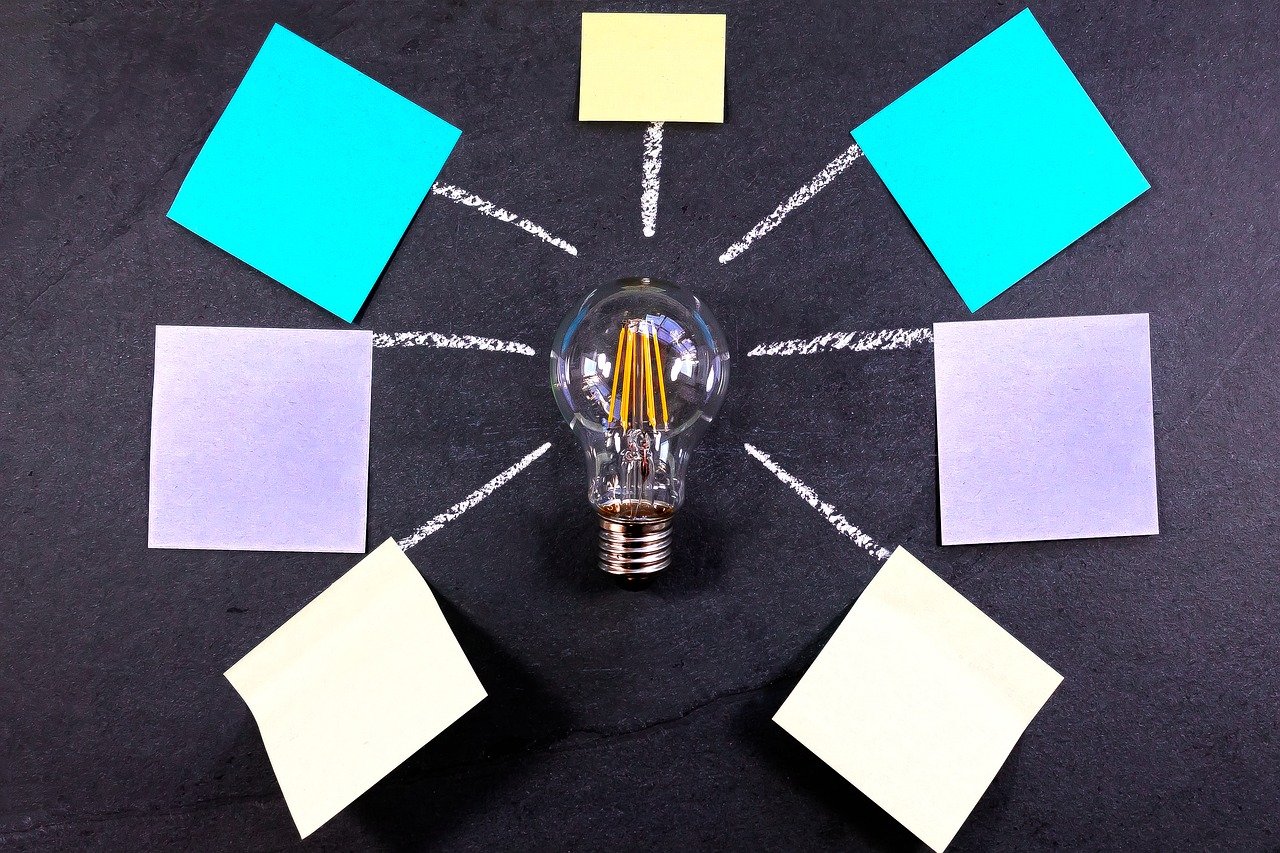 Learn how to generate more and better ideas in this blog. This article is part 5 in a series designed to explore the design thinking process. Click the links here to read through Part 1: What is Design Thinking, Part 2: Attitudes That Hurt Design Thinking & How to Change Them, Part 3: Challenge, Ideas,…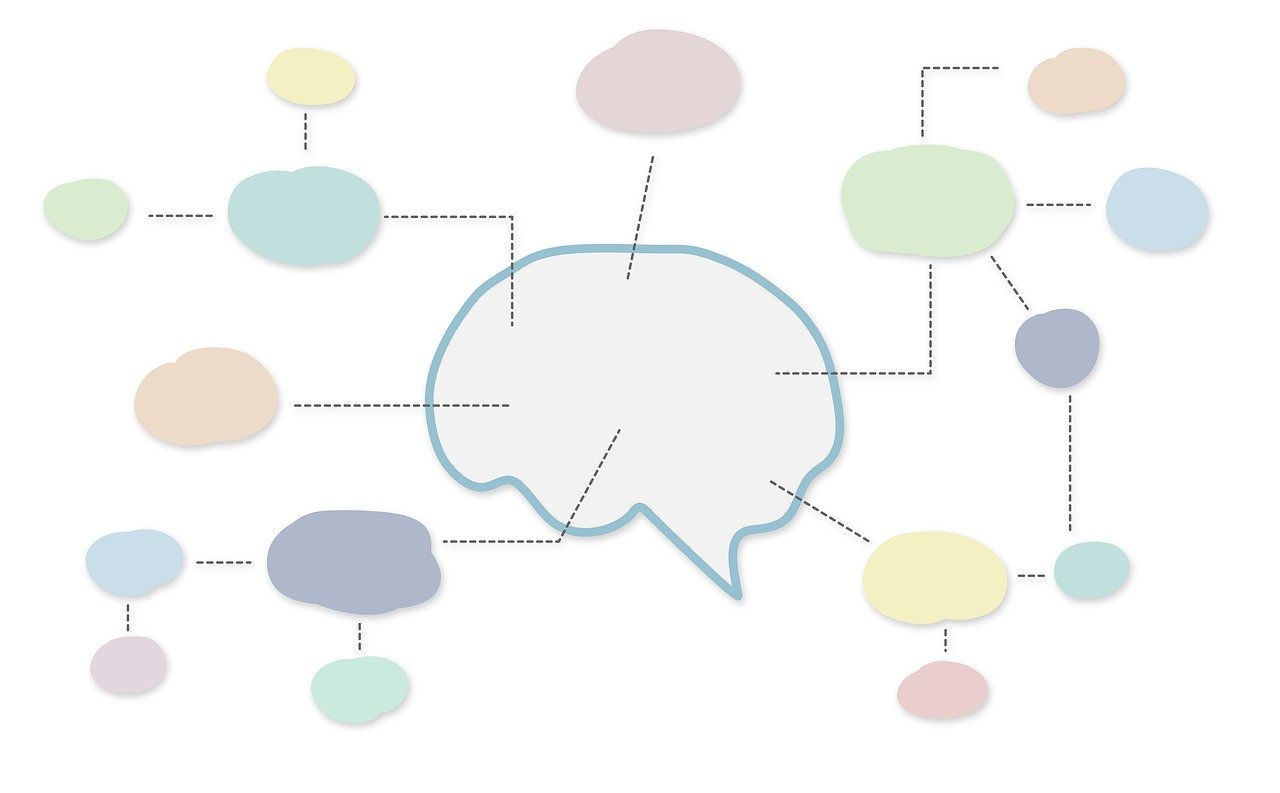 Discover three negative mindsets that can destroy your design thinking process (and how to overcome them!) in this blog.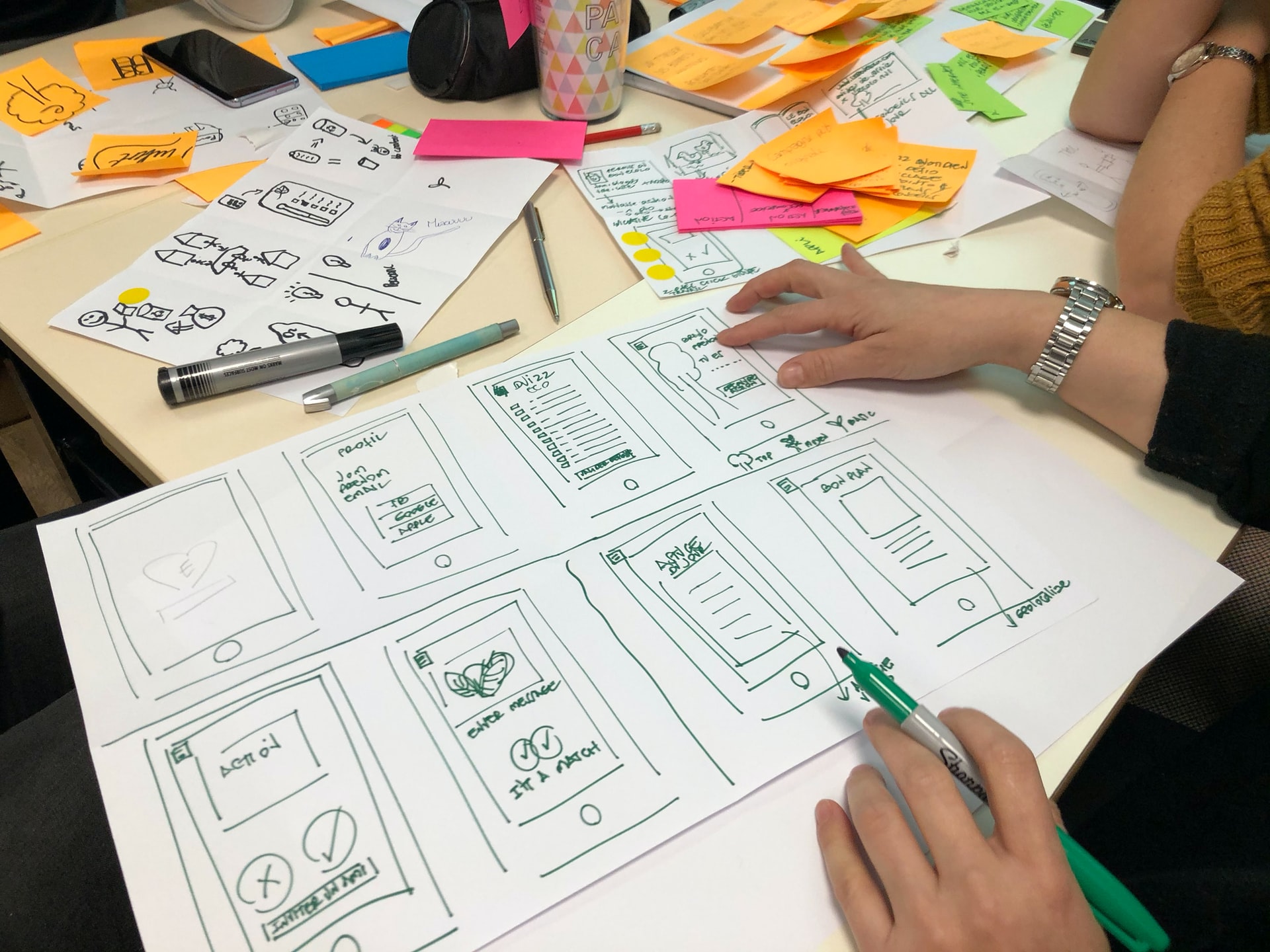 Follow along with our guide to the three stages of a design thinking framework called Challenge, Ideas, and Action.