From Oprah to Kobe Bryant, many icons have taken to mindfulness. Is it a fad, like juice diets or Pokémon Go, or does mindfulness offer something of substance?
Scientists have been studying the impact of practicing mindfulness for years. Brain scans have revealed that meditation, the main way of practicing mindfulness, physically changes the structure of one's brain for the better, strengthening regions associated with memory, emotional control, and learning. These changes can be seen in as little as eight weeks. Other studies have revealed a host of other benefits, all of which foster innovation.
Mindfulness is nothing more than paying attention on purpose with curiosity. Mindfulness is about switching off autopilot so you can choose what you pay attention to rather than react out of habit. It's also about replacing your familiar way of viewing the world, through a lens of judgement and evaluation, with a lens of curiosity and eagerness to learn.
Mindfulness is a simple concept. It can be difficult to practice though because our minds like to wander off. Our minds often act like the dog from Up; anytime there's a distraction like a juicy squirrel, they chase after it. Our minds also love to judge. It's their way of making sense of the world. However, this tendency sharply limits our ability to innovate. We end up traveling in the same, familiar ruts of thought. Growing our ability to focus deliberately and to be curious rather than judgmental frees us to innovate.
If you're still wondering why you would want to cultivate this state of mind, below are some compelling reasons.
Mindfulness holds tremendous promise for improving people's lives both personally and professionally. As scientists continue to enhance our understanding of the benefits of mindfulness, employers ought to start capitalizing on their findings. They can set up workplace mindfulness programs to create daily meditation practices for their employees. Integrating mindfulness into wellness programs can be easily accomplished.
We'll cover best practices for establishing a workplace program in another article. In the meantime, please let me know what experiences you may have had with workplace mindfulness.
About the Author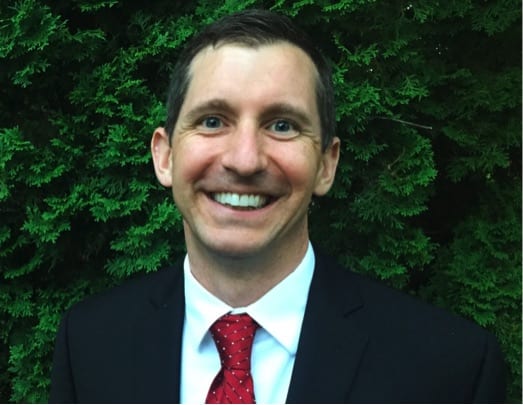 Ed Maxwell runs Third Left Wellness, a consulting firm that improves organizations through mindfulness. He holds his MBA in corporate finance from the University of Wisconsin Business School, and he has been trained by the University of Massachusetts Medical School's Center for Mindfulness. Recently, he gave a TED talk on how mindfulness can reduce unconscious bias.