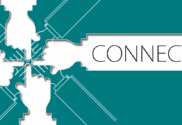 We engaged a researcher and author to identify the top five conferences in the US about company culture, organization culture, workplace culture, employee engagement, etc. Here the the five most prominent organizational culture conferences she identified for this year. These conferences could be great opportunities for any leader seeking to improve and leverage the benefits…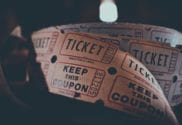 Looking for top design thinking conferences located around the world? Travel to these annual conferences to learn more about innovation.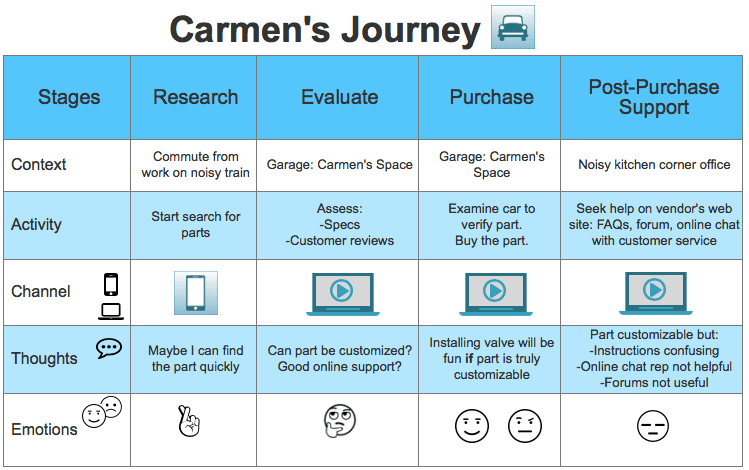 Looking for UI/UX training activities for design thinking? Click here for 4 activities to improve your innovation and design thinking efforts.