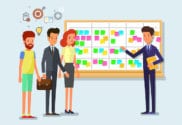 Lean innovation is a combination design thinking, lean startup, and the agile approach to innovation and can be a useful tool for your business. Find resources to help you with your lean innovation training sessions here.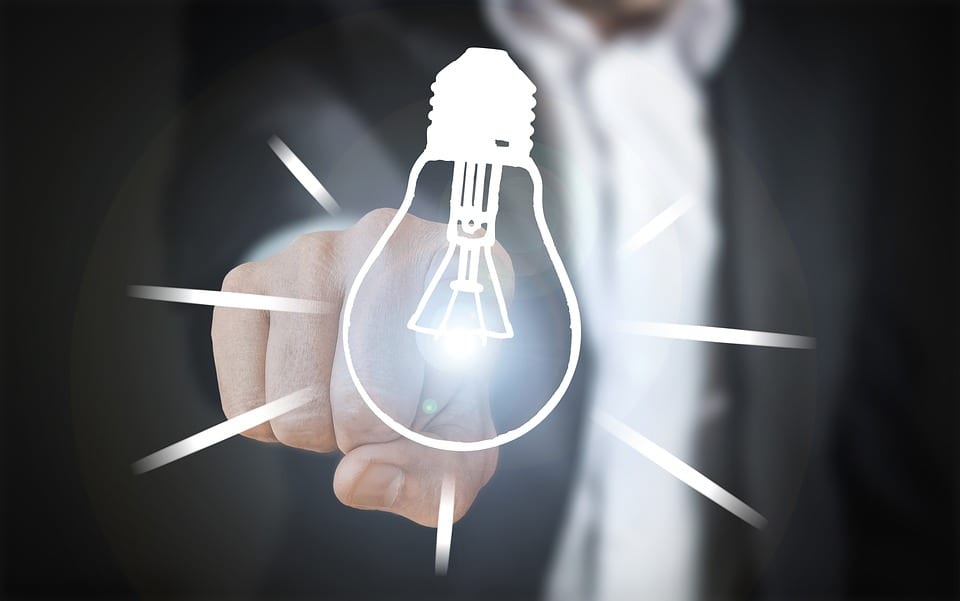 Facebook Groups about innovation can help empower you to grow your business and present you with insider tips on how to better design your services and products. Look here for a list of top groups to join.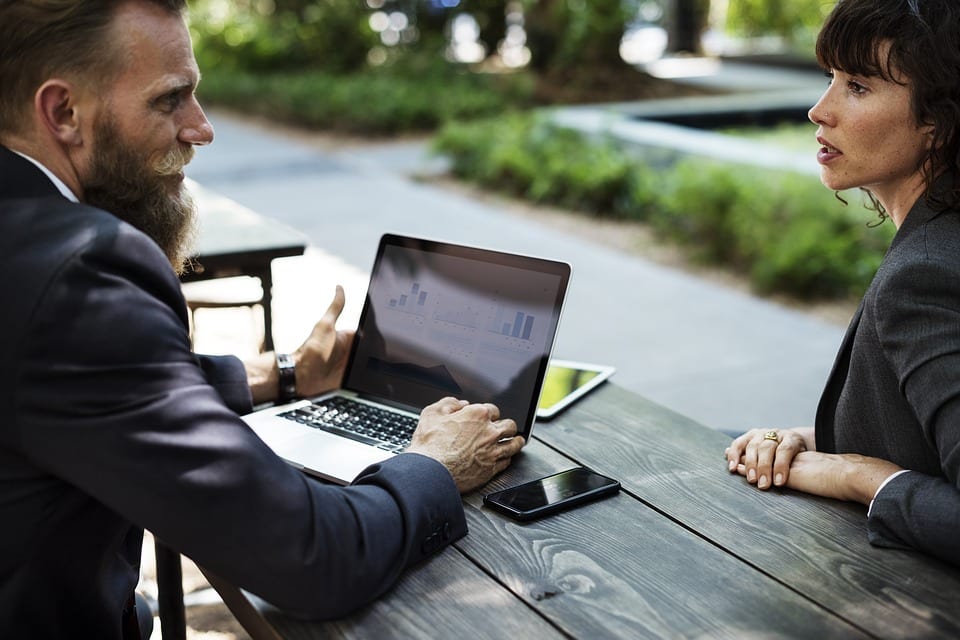 These Facebook Groups for Organizational Development will provide you with the necessary tools you need to grow your business as a leader or entrepreneur. Look here for several top groups to join in 2018.