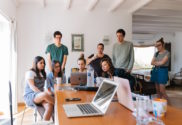 What is the relationship between the places we work and our ability to innovate? From the layout of your office to the business tools you use each day, our work environments play a key role in our ability to think critically and creatively about unexplored avenues for future success. In an age where technology is…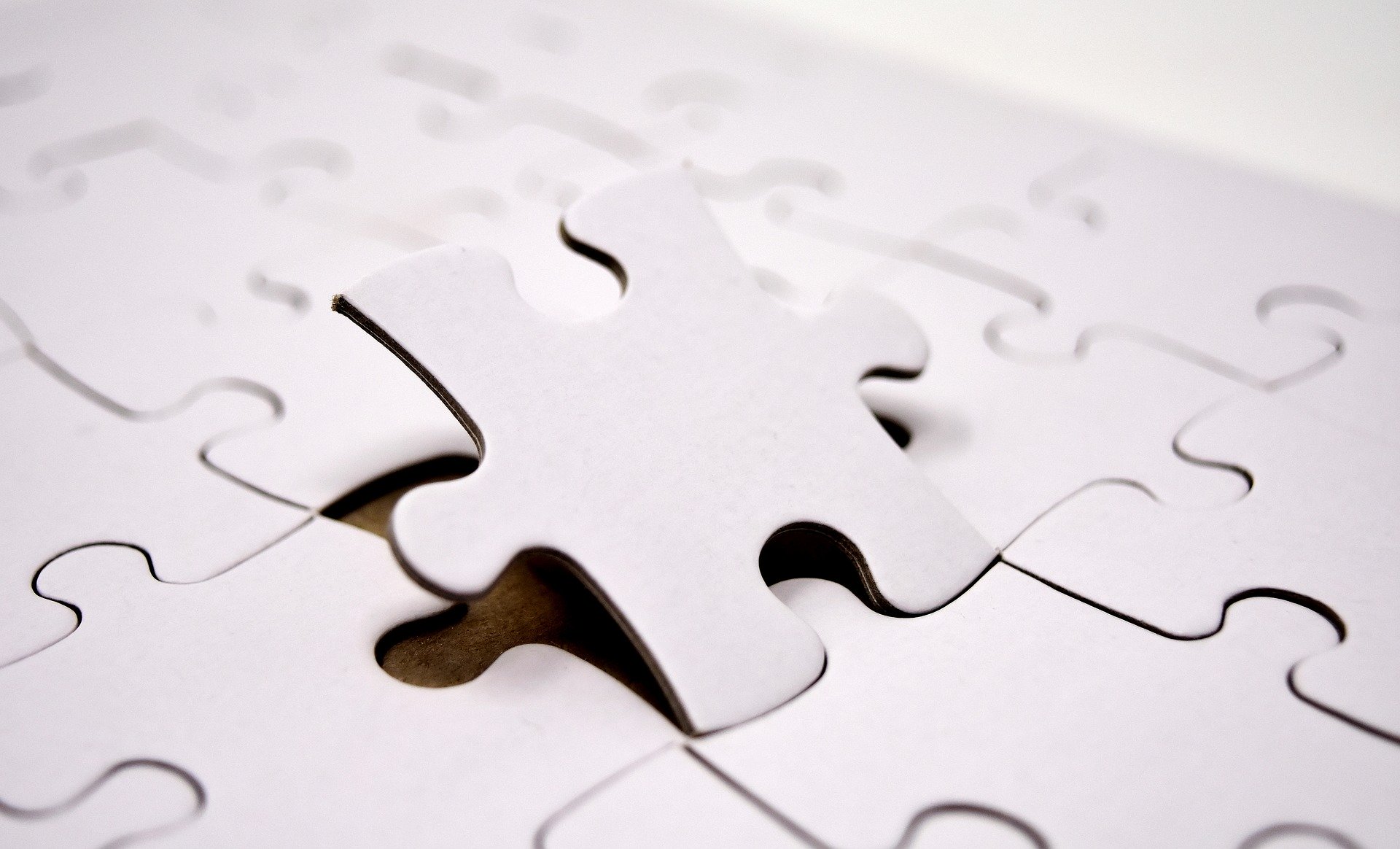 Looking for systems thinking training? Find techniques, activities, courses, articles, and more on systems thinking here.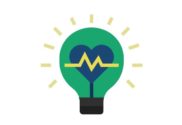 Looking for examples of how design thinking and human-centered design are used in the medical devices and pharmaceutical industries? Learn more here.