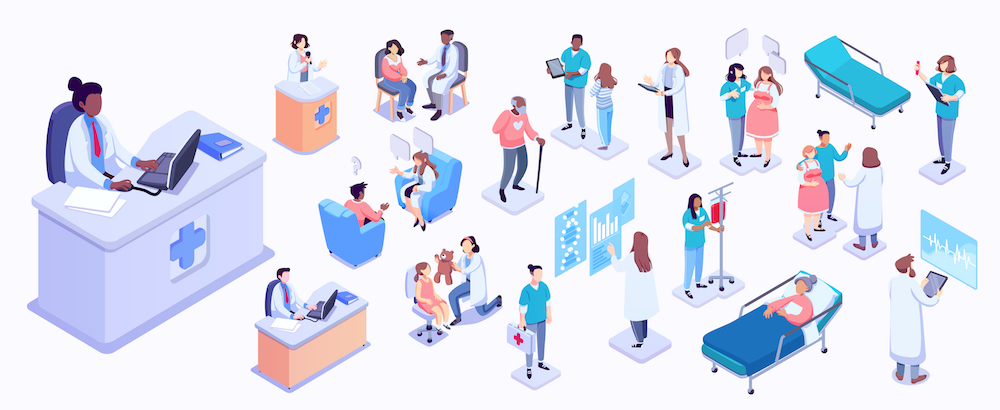 Innovation can transform patient experiences. Explore examples of how design thinking has led to innovation in the healthcare industry here.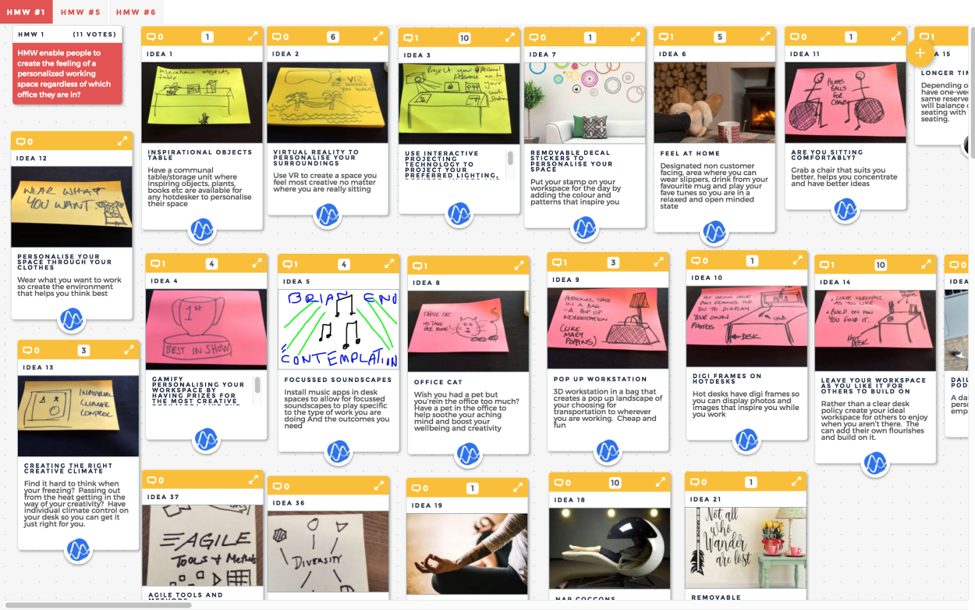 Want to know how to effectively run a virtual design thinking project with your remote teams? Sprintbase covers the process in this guest blog.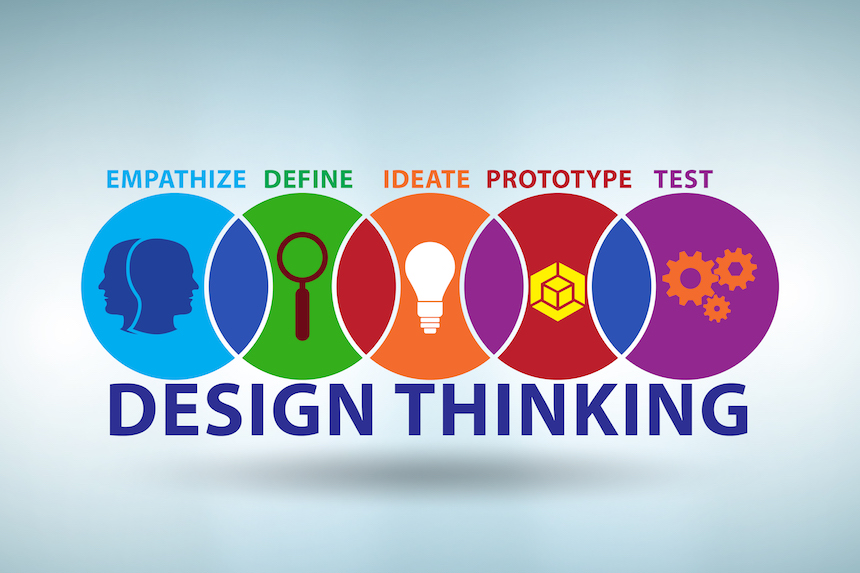 Want to learn more about the design thinking process? This blog post walks through the stages of the design thinking process and what to expect in each.