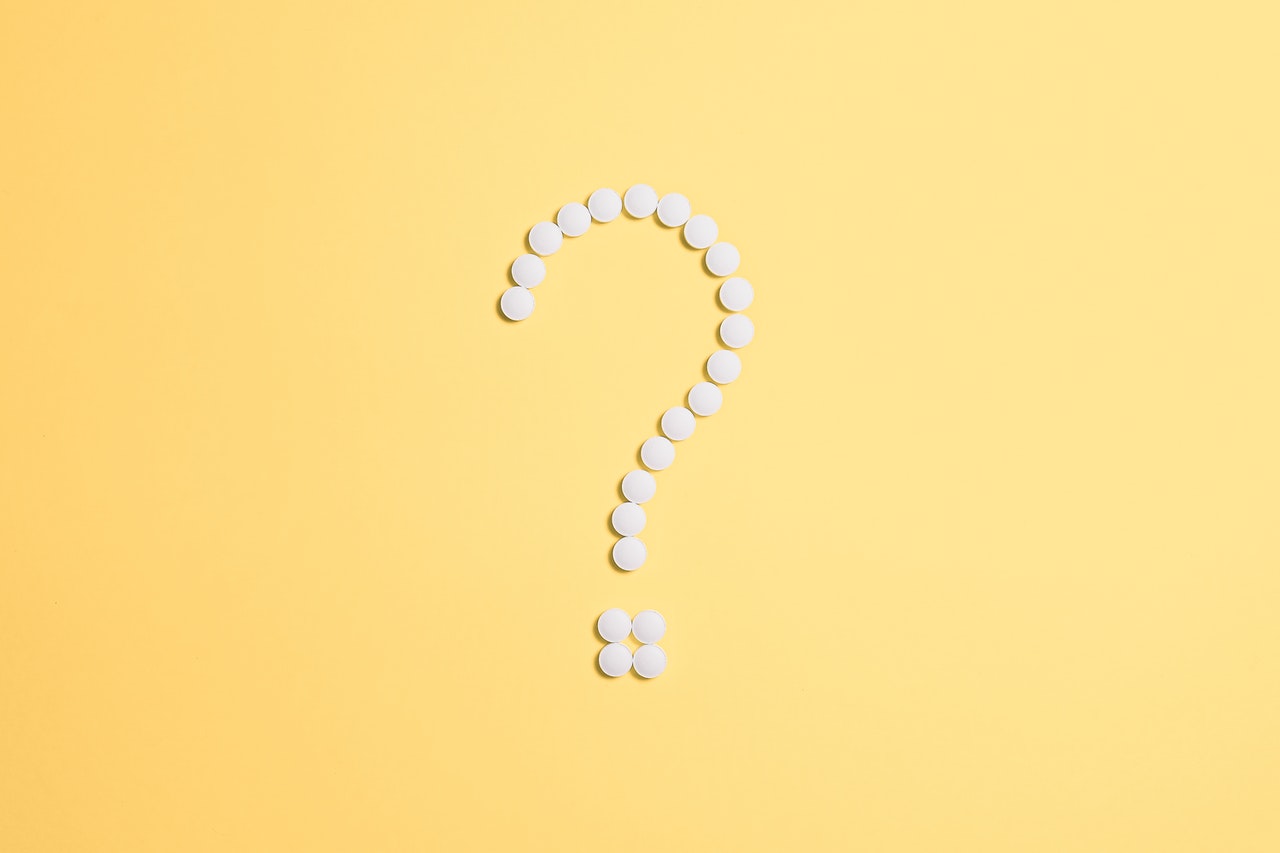 We'll explore what this first principles problem solving technique is and share resources you can utilize to learn more about it.
Learn about the creative problem solving process, steps, and methodology to create solutions for your problem.

These Miro and MURAL problem solving templates can help your team utilize problem solving techniques effectively to kickstart innovation.