Professional services firm, PriceWaterhouseCoopers, tackled clients'  biggest problem: a lack of innovation in their business. The firm created an infographic that will allow all companies to successfully find opportunities to innovate.  This infographic takes you step-by-step to create a more innovative work environment. Each step is accompanied with graphs and percentages that make the path…
 CEO of Tesla Motors, Elon Musk, enacted the first attempt of peace amongst the technology superpowers; Tesla motors will open its patent portfolio to the public in hopes of expanding the electric car market.  Despite the enthusiasm over electric cars, the higher prices, costs of maintenance, and lack of charging stations nationwide have discouraged car…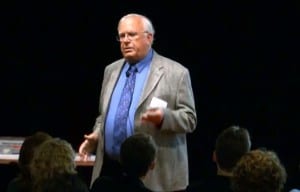 UCSF Video Description: Google Tech Talks from Dr. Michael M. Merzenich on Think Faster,Focus Better and Remember More-Rewiring Our Brain To Stay Younger and Smarter about Neuroplasticity, Memory and Human Potential. ABSTRACT Explore the brain's amazing ability to change throughout a person's life. This phenomenon—called neuroplasticty—is the science behind brain fitness, and it has been…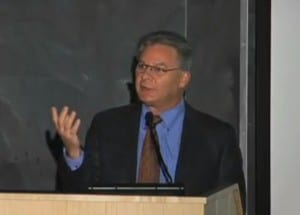 UCSF Video Description: Physician, author, speaker, researcher, and consultant Martin L. Rossman, MD, discusses how to use the power of the healing mind to reduce stress and anxiety, relieve pain, change lifestyle habits, and live with more wellness.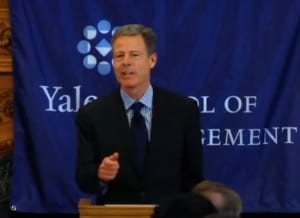 Description of Yale School of Management Video: Jeffrey Bewkes YC '74, chairman and CEO of Time Warner, gives a Leaders Forum lecture Apri 8, 2010, on his career, the importance in fostering a good corporate culture, and how emotional intelligence is as important as intellectual intelligence.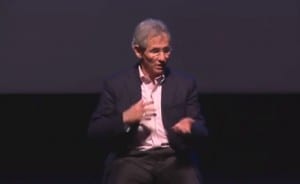 Description of Dartmouth College Video: The Tucker Foundation and Dartmouth Hitchcock Medical Center present Jon Kabat-Zinn,"The Healing Power of Mindfulness" at Dartmouth College.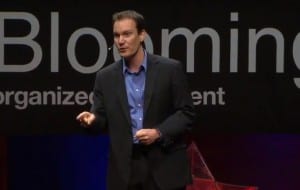 Speech video description from TED: We believe that we should work to be happy, but could that be backwards? In this fast-moving and entertaining talk, psychologist Shawn Achor argues that actually happiness inspires productivity. (Filmed at TEDxBloomington.) Shawn Achor is the CEO of Good Think Inc., where he researches and teaches about positive psychology.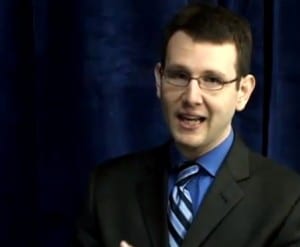 University Video Description from UCLA: Noah Goldstein on Scientifically Proven Ways to Be Persuasive.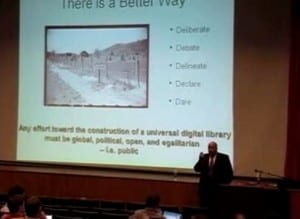 University Video Description from UNC: Siva discusses dangers in Google book project as a flawed model for a global knowledge library. This was the SILS 2007-08 Henderson Lecture.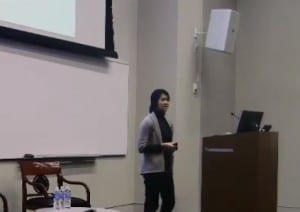 University Video Description from NYU: Liane Young, Assistant Professor of Psychology, Boston College. Abstract: Mental state reasoning is critical for moral cognition, allowing us to distinguish, for example, murder from manslaughter. I will present neural evidence for distinct cognitive components of mental state reasoning for moral judgment, and investigate differences in mental state reasoning for…