We hope you enjoy temporary access to this recording and are taking action on building your personal brand! Would you like to go deeper? We've got a special bundle where you can receive our Design Thinking your Career for your Life online workshop program as a bonus with Don's Personal Branding online course. You can get started with this offer and we will keep you updated on the personal branding course as it is developed. The course includes the webinar recording, worksheets, slides, handouts, and updates to the video modules.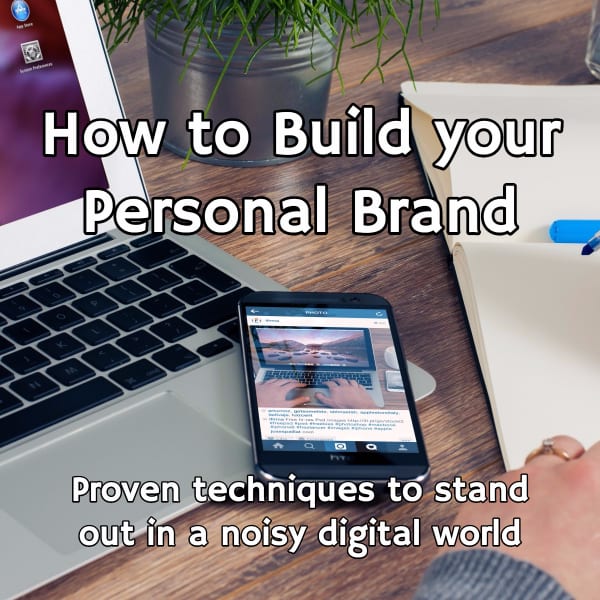 How to Build your Personal Brand Inside & Outside your Organization
Proven techniques to stand out in a noisy digital world. Become a better intrapreneur and help your organization, others, and yourself.