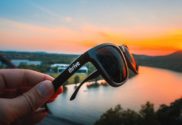 Designing a business model: 10 questions for effective monetisation Thousands of business people now reach for Strategyzer's Business Model Canvas when looking to describe, design, challenge or pivot their business models. It lays out the 9 essential building blocks of a business model in a familiar one-page canvas. The 9th segment leads many out of…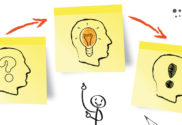 Want to get a certification in design thinking? Learn about the top design thinking training and certification programs available here.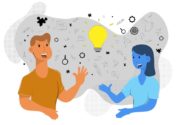 Looking for human-centered design training workshops? Find out whether you could benefit from a custom training program with Innovation Training here.