With the trending nature of design thinking, there are many options now for design thinking certification, especially from universities, consulting firms, or expert practitioners. If you or your organization is interested in deepening your knowledge and credentials on the human-centered design approach to innovation, maybe it's time for a certification in design thinking. A certification program in design thinking can teach you the fundamentals of implementing this innovative approach into every aspect of your organization. Whether it's for individual team members or facilitators of a program, there's a design thinking certification option that suits your needs. You can do varying approaches from a lengthy ongoing certification program with a major university to completing design thinking training workshops online today that offer a certificate of completion. Learn more about these programs, popular options available, and how to get started.
What is a Design Thinking Certification?
A design thinking certification can help you understand the basics of this human-centered creative problem solving approach to innovation. It will provide you with the tools and framework necessary to create better products or services. Programs are available online, in-person, or a combination of both. Find some of the most popular options available today – and how you can get help creating your own custom program – below.
Who Could Benefit from a Certification in Design Thinking?
Regardless of their role in the organization, innovation and design thinking is for anyone willing to change their mindset and try something new. These workshops teach skills in order to innovate how you work and what you create. Organizations, companies, schools, and entrepreneurs can benefit from in-person and online training and certification programs.
Popular DT Certificate Programs
Here are some of the popular design thinking programs today offered by universities and prominent organizations:
This program by MIT Management Executive Education provides an in-depth look at design thinking from the ground up. Learn the concepts behind this approach and put it to use in action. You'll go through each of the steps – ideation, prototyping, and experimentation – to fully grasp how to use this approach in real life situations.
This program by Rochester Institute teaches how to use the process to solve problems creativity and collaboratively. Because design thinking is such a highly sought-after skill in the workplace, it's important to equip your teams with analytical and critical thinking skills.
Stanford University offers design thinking courses online or in person and digital webinars to further understand the basic and advanced practices of design thinking. The programs are good for groups who need to tackle specific challenges within their organization, or individuals looking to improve or expand their skill set.
Cornell University offers a certificate program to master the human-centered approach to designing and improving products, services, experiences, and systems.
Foundations in Design Thinking
This certificate created by IDEO U teaches the essentials of design thinking. Through video lessons, hands-on activities, and tips from IDEO practitioners, you can gain a basic understanding of design thinking before moving on to their advanced certificate program.
UVA offers an online, self-paced certificate program that is designed to help users learn from the design thinking process, engaging with a broader range of voices and finding workable solutions that people actually want to adopt.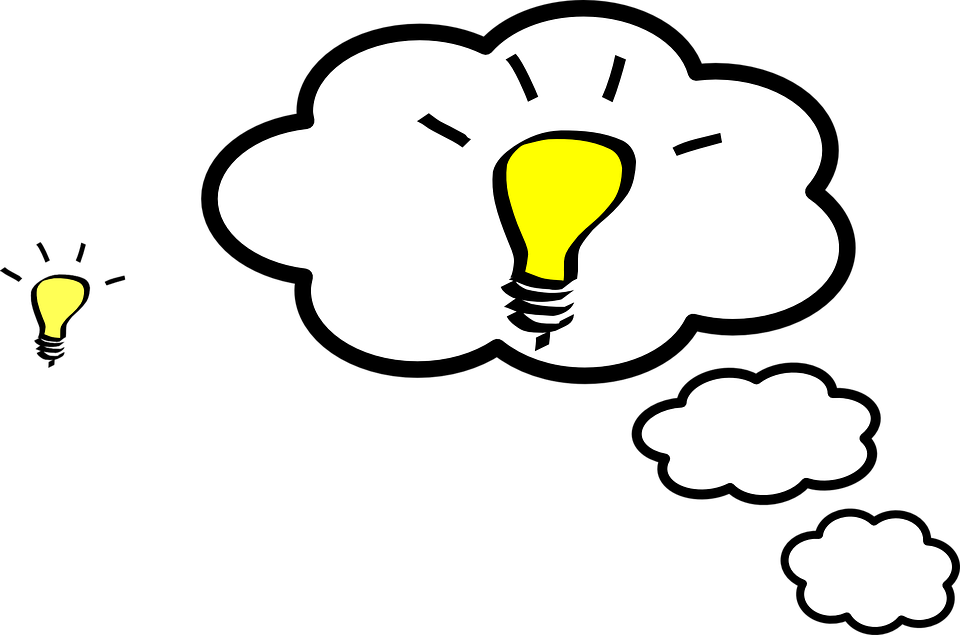 Innovation Training's Custom Program
While an online program can be a great first step, you may want to consider completing certification in person or receive customized support based on your organizational goals. This is where Innovation Training's custom design thinking certificate programs can fit into your organization. We offer unique training options for members of your organization to learn the fundamentals and advanced techniques of design thinking. We can design virtual or on-site design thinking workshops that can be built into a certification program. View our customized innovation workshops or design thinking training for groups to see what the highly engaging workshops can look like.
Train the Trainer: Innovation and Design Thinking Facilitator Program
This focused and unique facilitator program can help you design and facilitate your own workshops, sessions, or courses. You'll receive customized one-on-one or small group coaching throughout the program. Get hands-on by creating your own workshop in order to better understand how to train and educate others on the design thinking mentality and process. This certificate in design thinking program includes specialized online workshops as well as two in-person meetings for further coaching.
Interested in learning more about a custom design thinking certificate program with Innovation Training that you can offer yourself in your organization or that can build upon another program you've done? Contact us today.