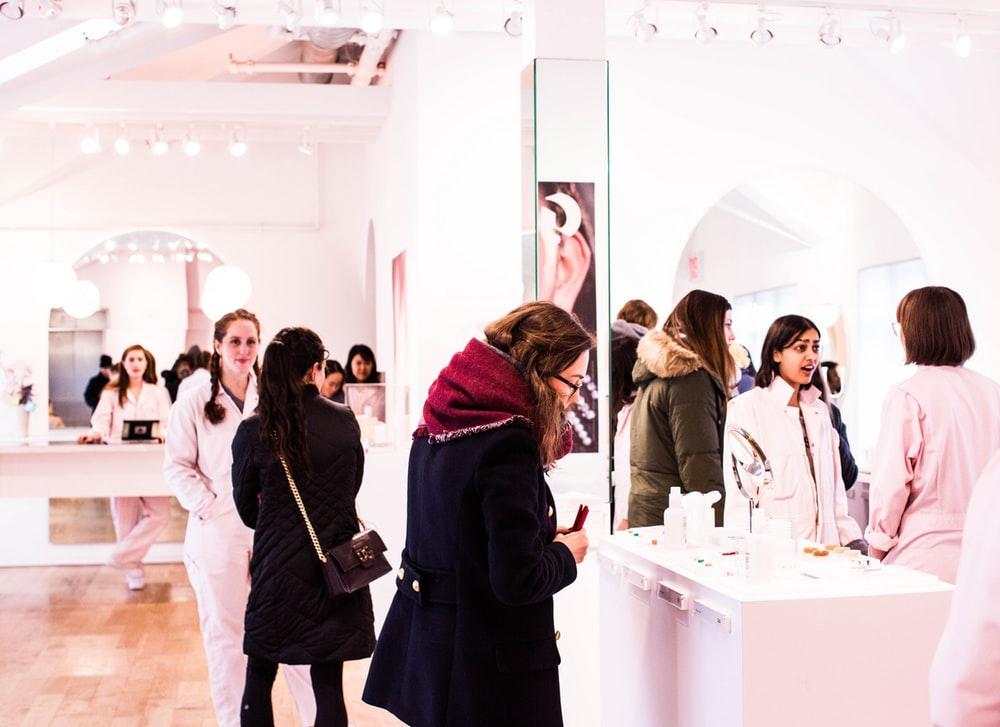 Launching a campaign to customers is nerve-wracking for even the most established marketing department. An epic amount of work has led to this point: research, strategy, endless meetings, creative, testing and execution. Yet only then, once all that time and money has been invested in your campaign, do your customers get to see it. And suddenly, despite all the above, it doesn't quite land the way you expected it to.
There are many reasons why this could happen. But somewhere along the way, the connection between your campaign and your customers has been lost. And this could be due to one very large presence that stands between you: your agency.
Don't get us wrong, agencies are fantastic to turn to for those big ideas. But campaigns can't create impact on big ideas alone. How they're executed can be the difference between total failure and unimaginable success. Something that Bill Gates learned the hard way…
The Big Idea vs The Execution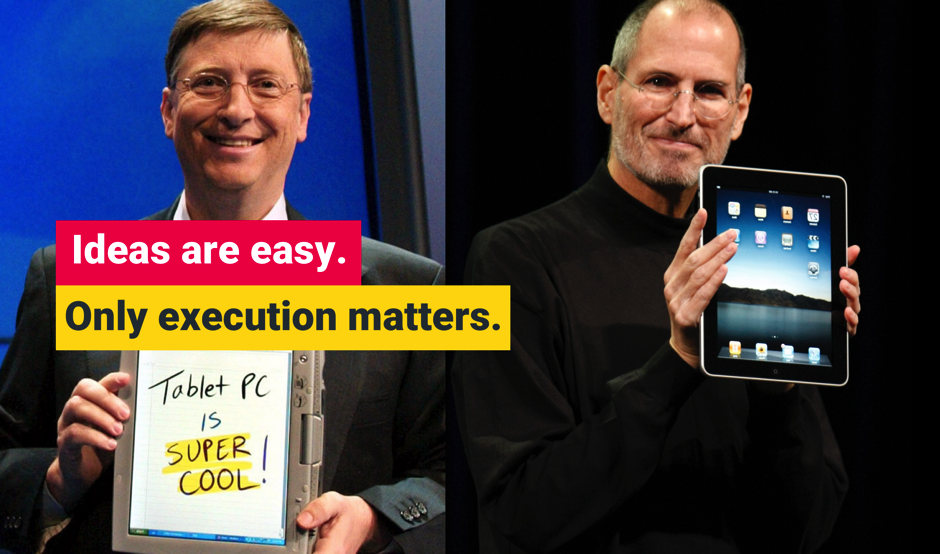 You'll probably remember Steve Jobs releasing the first ever iPad back in 2010. It was a huge success. What you might not remember is Bill Gates presenting a computer tablet years earlier. That's because it was a huge flop. At their core, the big idea was the same, yet one failed and one succeeded. The difference was that Bill Gates presented his idea and expected buy-in from everyone. While Apple focussed on how the idea was executed, because Steve Jobs understood his customers, and knew that people buy the experience as much as the product.
So where does this leave you, your agency and your customers? Well, if your customer interaction is via a third party who's presenting customers to you as data, you might be missing a powerful opportunity. What you're lacking is that rich human insight, the sort of deep details that charts just can't tell you. And how you get that is by cutting out the middle man and having real conversations with real customers.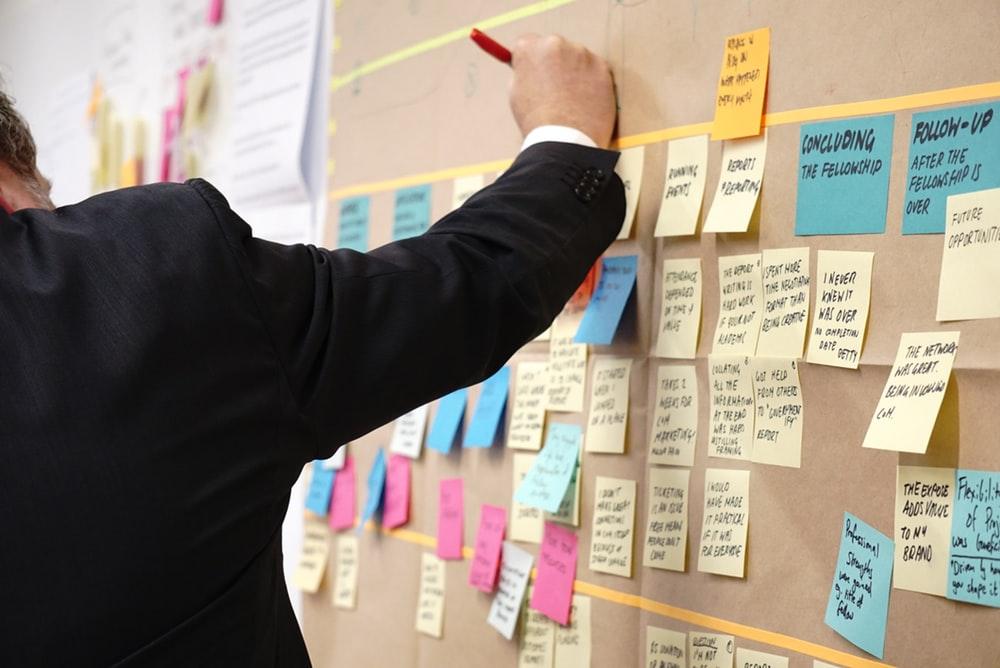 Cut out the middle man and start co-creating
Rather than leaning on agencies for ideas and new ways of marketing devised through layered assumptions, clever theories and cliché discussions around "what millennials want", lean on your customers instead.
A co-creation event brings your marketing teams and your customers together in one room where they can discuss exactly what they want and need from your brand. Your teams get invaluable insight into what customers really think, what drives them, and what creates the behaviours and outcomes you're looking for. Plus, it provides a fresh perspective when generating ideas.
By involving customers in coming up with new ideas, you have an incredible way of getting to the heart of what will ultimately change behaviour. And you can then take these great ideas and turn them into something tangible really quickly. In the same session you can test the execution of your ideas on your customers, see their reactions with your own eyes, and use it to shape the behind-the-scenes campaign planning they don't usually get to see.
Co-creation sessions not only compress the speed at which your marketing teams can learn about your customers, but a more direct process lowers cost while seeing greater outputs. And by cutting out the middle man, your brand is creating real connections with its customers, building communities and generating advocates.
Marketing and advertising agencies have long been the purveyor of ideas. But today, brands are winning by collaborating with customers to create more effective campaigns and experiences. Here are just some of those already championing the big benefits of co-creation…
Powering new products through co-creation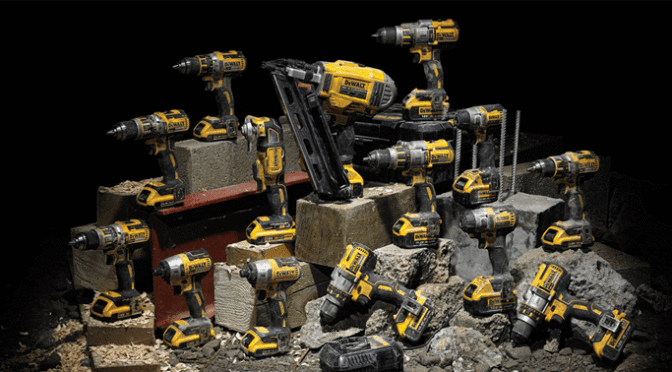 Millions rely on power tool manufacturer DEWALT to produce products that solve challenges on worksites. But to understand new problems that occur on the ground, they need the insight of their customers. Only then can they create innovative solutions that answer them. Recognising this, they created their own award-winning insight community of more than 10,000 end users who provide product, packaging and marketing feedback, and submit ideas for new product lines.
Group product manager, Ward Smith, explains why co-creating with their customers is important: "Competition is fierce – everyone's trying to launch more tools, faster. You need a fast and accurate assessment tool to be more reactive in the marketplace."
Building big ideas together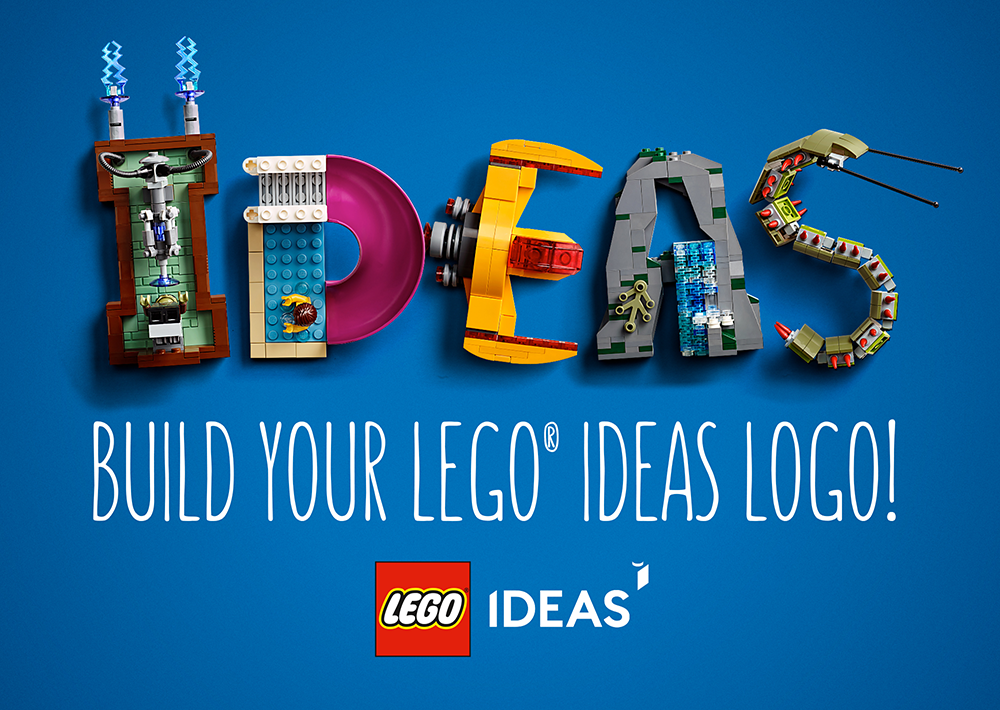 Possibly one of the most fun and exciting customer-brand co-creation examples can be found in LEGO Ideas – an online community that celebrates loyal customers and rewards them for innovation, creativity and entrepreneurialism. Here, members can submit designs for new sets and view others' ideas. Based on which ideas are liked the most by members, LEGO creates new sets to be sold worldwide. What's great is that the customer who came up with the idea gets to give final product approval, earns a percentage of the sales and is recognised on all packaging and marketing.
Fan-first experiences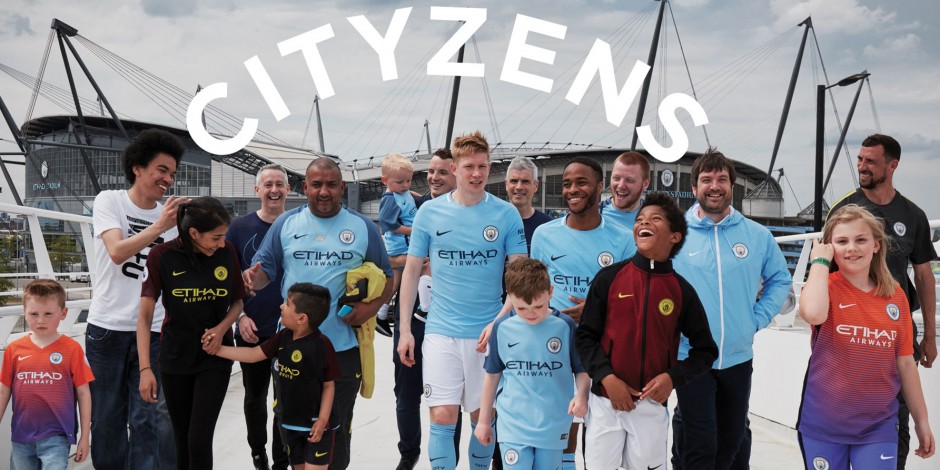 Manchester City football club know that their fans are everything, so go above and beyond to make them feel part of anything that happens with the brand. For example, when they wanted to improve their website and mobile experience, they didn't just gather their internal brand and tech teams together to decide what it looks like. Instead, the club and supporters co-created a mobile-first, video-rich experience that features trending and relevant content in a modern design that the fans wanted and loved.
Made by customers
Online furniture brand Made has its very own Talent Lab to support co-creation with its customers. Here, they host an annual online contest (Made Emerging Talent Award) where new designers can submit their work for others to see and vote their favourite. The winner gets their design created and sold on Made.com within a year. It also has a Made Unboxed online community where customers upload photos of Made furniture in their homes for others to see – almost like a curated online catalogue. These examples of co-creation not only lead to new designs being created that already have customer buy-in, but allow customers to do their advertising for them by uploading their own content.
Doing it for the kids

Children's activity kit designer, Trunkaroo, often co-creates with those who know children best: their parents. Through social interactions, live workshops, or feedback surveys, they're always listening to them, then improving their service based on that insight. However it's live workshops, where customers take part in science experiments and activities, that Trunkaroo feel have worked particularly well for them.
Founder and CEO Sahar Meghani said: "It is a great way to meet our customers in person and to tell them about our plans and ideas. During these sessions we often test out new product ideas, which makes them feel very involved in our product development process, and therefore incentivized to tell their community and friends about us. It becomes a true two-way relationship."
If you want to create something that you know will work for your customers, invite your customers to be part of your next campaign and get creative together. It could be the difference between a Gates-style flop and a Job done right.

Interested to experiment with a co-creation event?
Get in touch and we can introduce you to a specialist.