Learn more about design thinking with these tools, articles, research findings, and more from McKinsey.
Another important industry leader, McKinsey & Company is a global management consulting firm that aids companies to improve their performance and reach their ultimate business goals. Their website has many design thinking tools, articles, and other resources that you can access and use in your own work. Keep reading for a compilation of the top design thinking resources from McKinsey below.
McKinsey Design Thinking Articles & Case Studies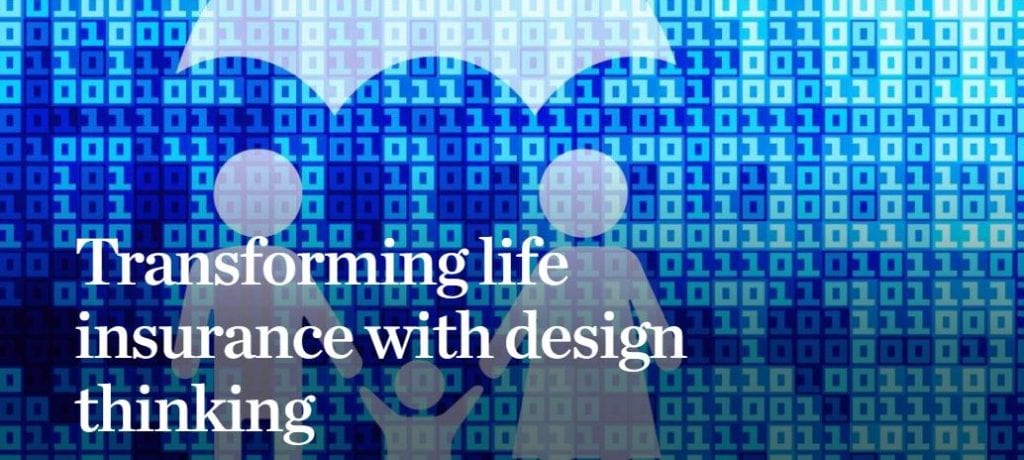 Transforming Life Insurance with Design Thinking: This case study covers the use of design thinking methodology in the life insurance industry to help better address the needs of customers and remain competitive in an ever-shifting industry.
10 Design Practices to Deliver Business Value: This must-read outlines 10 best practices for design thinking. Hear from industry leaders on how to improve your own efforts.
What Every Executive Needs to Know about Design: Customer demands are increasing and changing every year. Meeting these demands requires business executives to put user-centered design at the focus of their strategy.
From Lab to Leader: Discover how consumer-focused companies can drive growth with innovation. This report offers advice for how to compete with transformative startups and continue to grow.
Workforce Experiences: This design thinking article from McKinsey explores the need for meaningful workforce experiences to build transformative improvements.
McKinsey Design Thinking Podcasts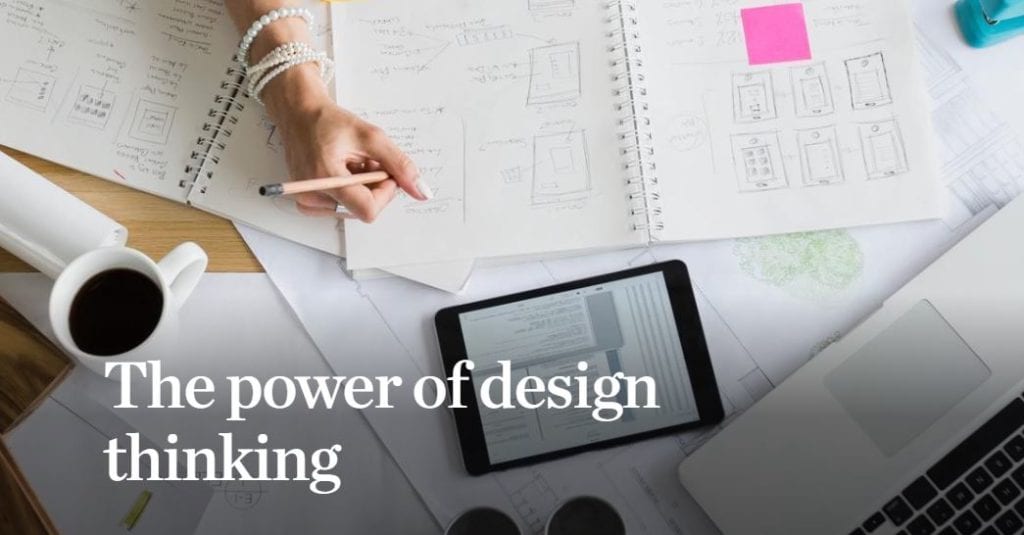 The Power of Design Thinking: This podcast from leaders at McKinsey covers the need for design thinking processes in business. Ultimately, it highlights the power of creating a design-driven culture that puts the customer first.
How to Implement Change: In order for your business to grow, you need to be willing to change. This podcast discusses how leaders can implement – and sustain – positive change in their organization.
Tapping into the Business Value of Design: This podcast covers new research from McKinsey on the significant impact that design actions have on revenue growth. They also provide advice on how to incorporate these actions at your own organization.
McKinsey Design Thinking Interviews

Apply Design Thinking Across the Business: Catherine Courage, current VP of Ads & Commerce User Experience at Google, champions for user-centered design across departments and offices.
How a Large Established Company Built a Digital Culture: This interview describes how corporations can transform their culture and encourage employees to practice user-centered design.
Making Design a Business Priority: McKinsey's Mahin Samadani explains how businesses can make the transition to a design-driven culture.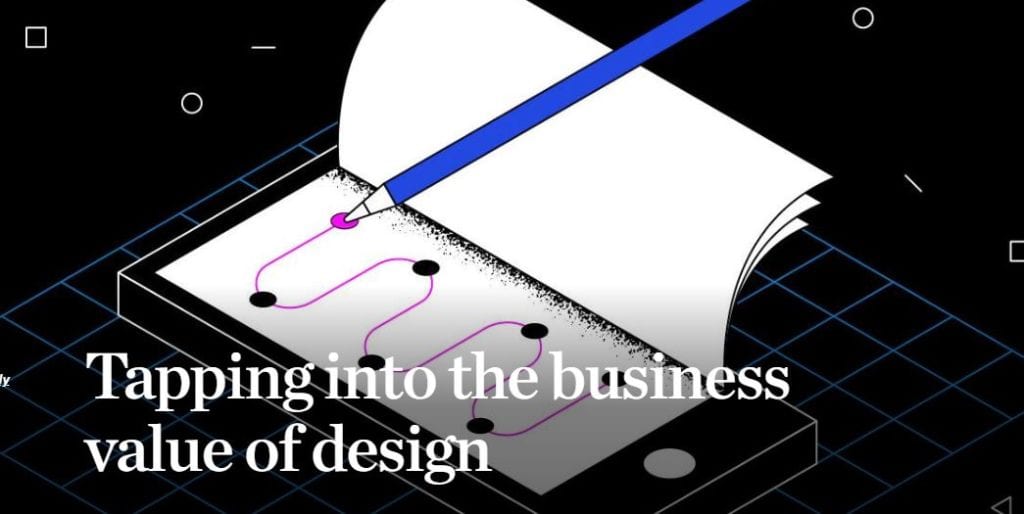 These top design thinking resources from McKinsey are just a sample of the many innovation resources available on their website. We try to find the best in the world for you. For more design thinking and innovation articles, resources, and research, please also check out our blog.