Many companies struggle to innovate their products and services to better fit their customers' needs and desires. Luckily, there are resources out there that can help you analyze how well your company is performing and what areas you need to improve. Lately, we've been interested in using AI to develop a Culture of Innovation Assessment and Design Thinking Self-Assessment. There are even more rigorous, valid, and reliable assessments out there in this field. Today we're sharing top innovation assessments you can take online to help you gain insights into your company's efforts.
1. Innovation Impact
Realise the transformative potential of design thinking 
The Innovation Impact™ assessment helps teams quickly identify the specific behaviours that will lead to improved innovation results as well as tap into the diversity of strengths on their team. Click
here
to take the assessment.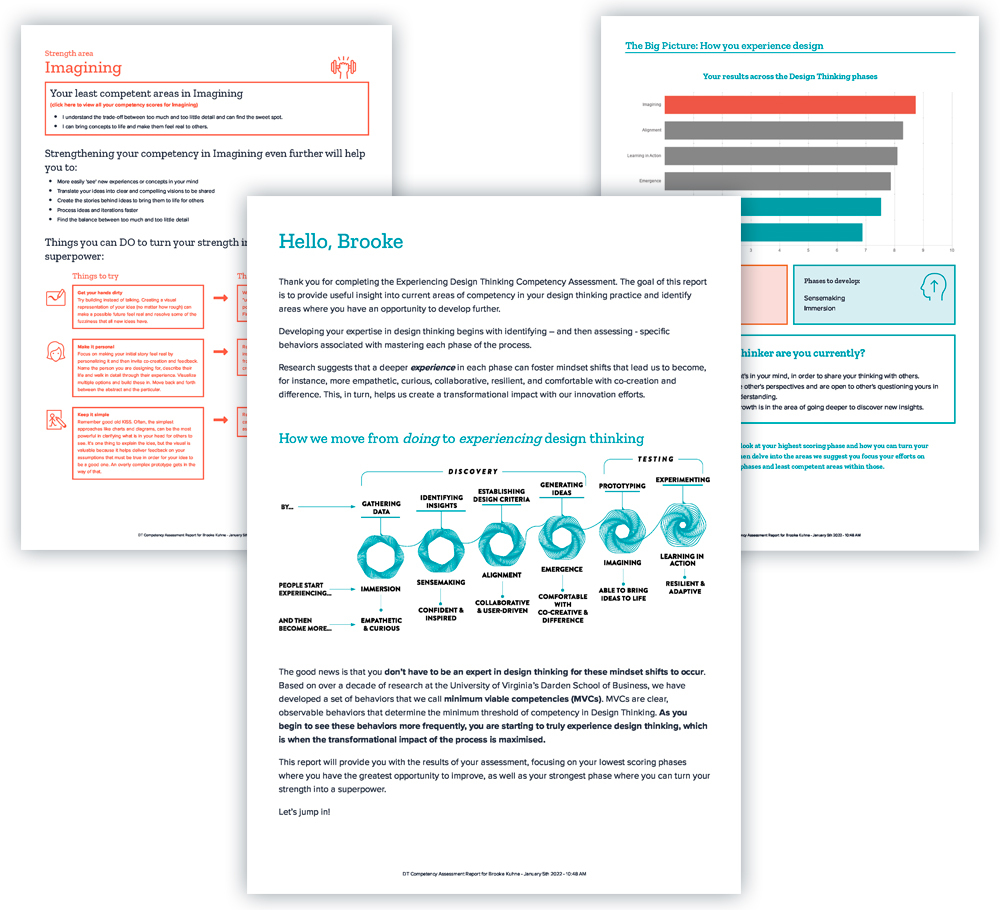 The Innovation Impact™ assessment was developed in partnership with leading author and educator Prof. Jeanne Liedtka (University of Virginia, Darden School of Business) and co-authors Karen Hold and Jessica Edridge.    Based on over a decade of research with 100s of organizations, it helps teams develop lasting mindsets that consistently result in better, more innovative outcomes.
44 intuitive questions
No design or innovation experience required
Questions based on frequency of observable behaviors
Takes 15 minutes to complete online
2. Innovator Scorecard
This tool is free to complete and you receive a visual pdf that shows your results and helps you learn what you might do. This scorecard is broken down into 6 levers of Innovation leadership and your score is classified as high (you're doing great), medium (still lots of headroom) and low (huge opportunity to move the needle). Click here to take the assessment.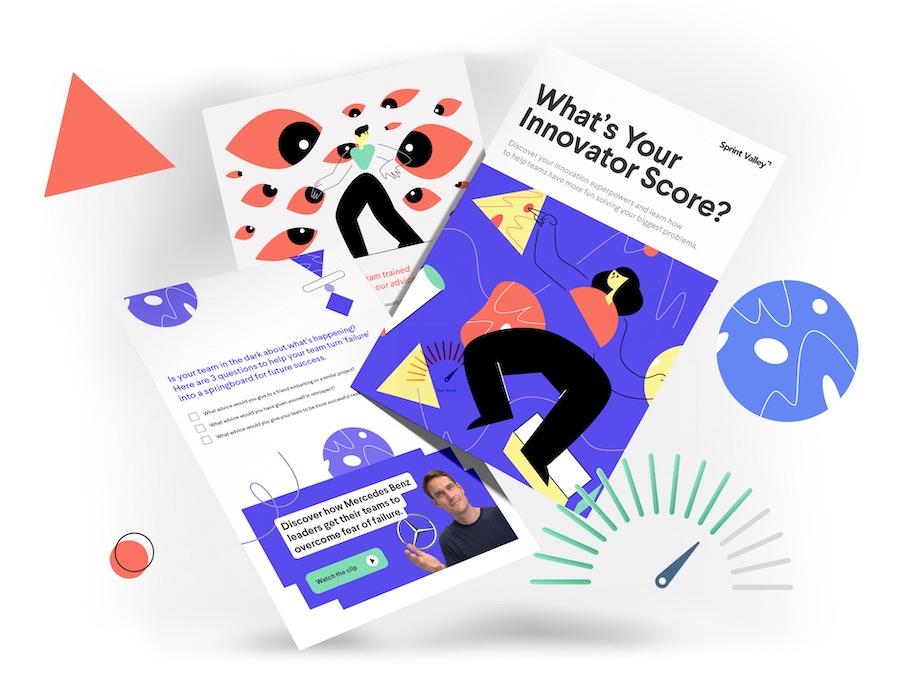 The Innovation Scorecard areas of focus for innovation behavior change are:
I. Motivation
Strategy: How well do you align your business on innovation priorities?
Feedback: How well do you help teams progress and adapt?
II. Opportunity
Systems: How successfully do you make resources available?
Support: How good are you at nurturing a culture of action?
III. Capability
Skills: How good are you at embedding the problem solving skills?
Talent: How intentional are you about assembling the right teams?
3. Innovation Styles
This assessment helps organizations understand the ways in which they need to innovate. It also discusses what approaches work best for them based on their behavior and company culture. Click here to take this innovation assessment questionnaire.
4. InnovationPoint
This preliminary assessment helps you move beyond what you believe about your company's innovation. The assessment compares your performance about 10 key elements of innovation, so that you can identify how to better improve your processes moving forward. Click here to take the assessment.
5. Innovation You
Innovation You provides 3 custom assessments for individuals, groups, and a thorough deep assessment for either. The process will gain you some insights into how you work with others as well as an individual. Click here to take the assessment.
6. CIMS
CIMS provides multiple innovation assessments, including two of interest. One is focused on analyzing what is going wrong with your innovation management processes. The other can teach you how to encourage a culture of innovation at your company. You can find the assessments here.
7. HBR
The last test on this list is from the Harvard Business Review and helps you determine if your company is actually capable and ready to innovate. Click here to take this corporate innovation assessment now.
8. The Basadur Profile
Individual assessments can help you to identify organizational talent needs and individual opportunities for innovation focus from specific people. The Basadur Profile assesses individuals to identify which of the four key problem solving styles they prefer: Implementer, Generator, Optimizer, or Conceptualizer. This approach can be helpful for assessing individual preferences for key aspects of the innovation process, and to then form teams with a balance of profiles. You can learn more here.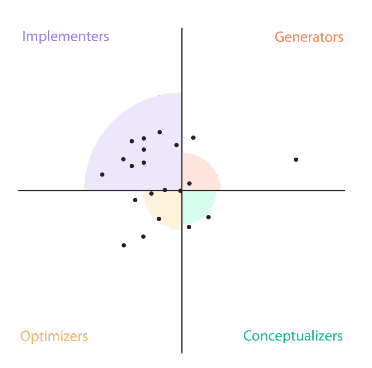 Contact us at [email protected] to get in touch with a specialist about applying innovation assessments.
At the end of the day, innovation requires a sustained, purposeful approach. Ideation and creativity can't be limited to your company's designated innovation lab, but should instead be spread throughout the culture of your organization.

Find more articles related to innovation processes on our innovation resources blog.