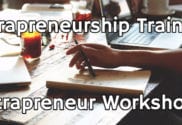 Intrapreneurship Training & Characteristics of Intrapreneurs Intrapreneur Definition & Meaning Intrapreneurship is a newer concept to define. Here is what it being an intrapreneur means to us. Characteristics of an Intrapreneur An intrapreneur is someone who acts and thinks like an entrepreneur but who works in an organization and for their organization rather than owning…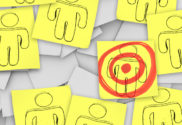 A persona is a representation of the customers you are trying to reach. Click here to learn how to create personas for design thinking processes.
Looking for design thinking LinkedIn groups to join? Click here for 5 top choices to check out on the social media platform.