Alberto Savoia and I presented at a conference a couple of years ago in Napa Valley. I remember being very interested in the "pretoyping" concept that he shared in his talk. I think it can be helpful for organizations moving into the action stage for the innovations they've conceived. It's a great technique for the…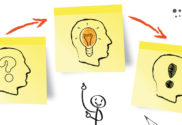 Want to get a certification in design thinking? Learn about the top design thinking training and certification programs available here.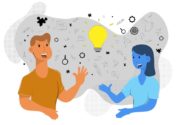 Looking for human-centered design training workshops? Find out whether you could benefit from a custom training program with Innovation Training here.

Looking for the top human-centered design resources available? Find tools, videos, guides, and other resources for human-centered design here.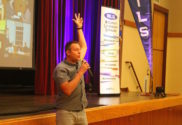 Storytelling for Business Leaders Storytelling has become a powerful approach for leadership, innovation, and design thinking. A business storytelling training workshop can help us to learn this craft and develop our communication skills. Using storytelling in training and leading can help us to relate and connect to others at an emotional level – and help…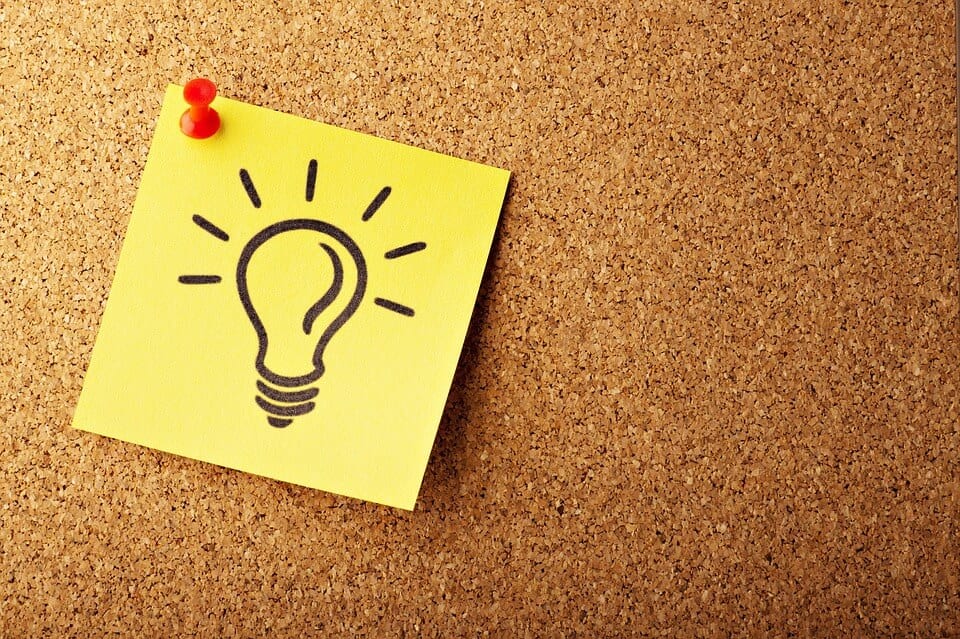 Discover these popular design thinking articles and resources from Forbes.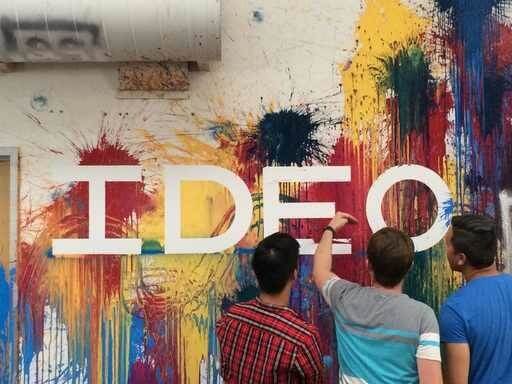 Discover these design thinking articles, case studies, research, and tools, from IDEO, one of the leading design consulting firms in the world.
Is an innovative culture change initiative on your mind? Contact us at [email protected] for help. Who is this article for? This article has been written to help anyone responsible for, or planning, to drive culture change in their organisation. We believe that Design Thinking offers a unique toolset to achieve this article was created to…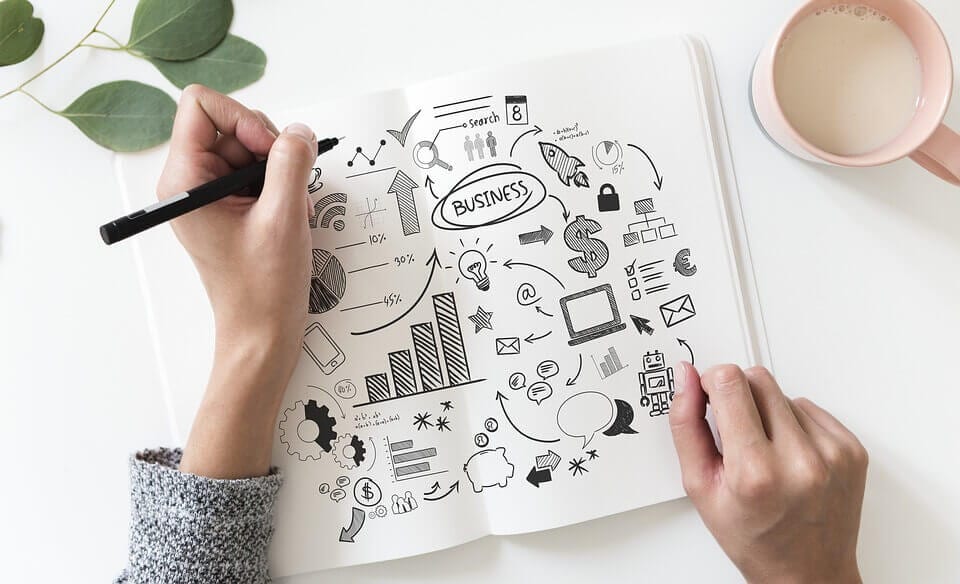 Learn about design thinking with these tools, articles, research findings, and more from McKinsey.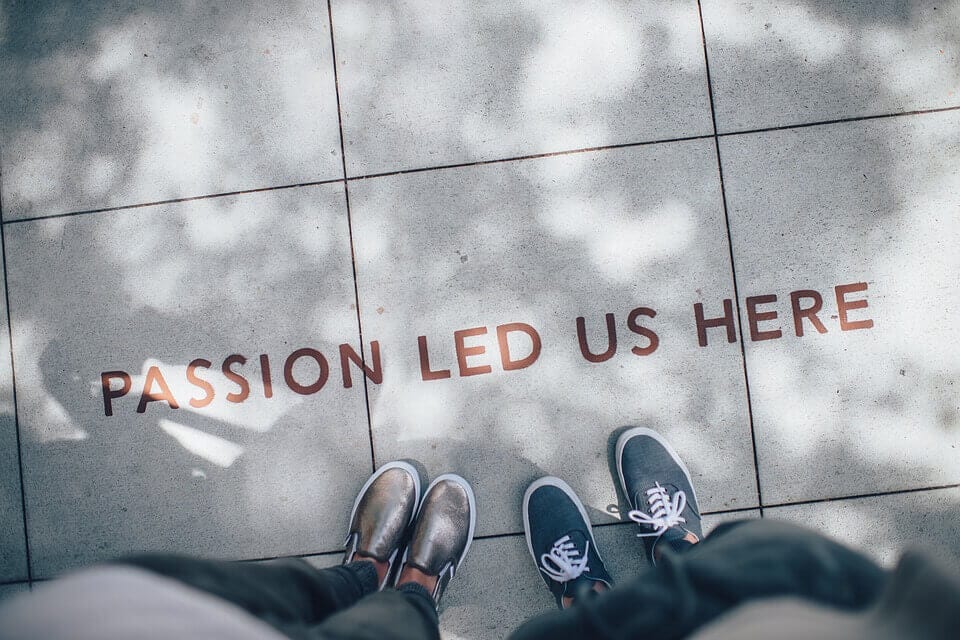 Discover these design thinking quotes that can serve as inspiration for your creative projects and innovation sessions.