Quotes that inspire innovation, ideation, and creativity.
There's a reason people love to review famous quotes and sayings – they can be inspirational and serve as a roadmap to help you think about things in many incredible ways. This post is a round-up of design thinking inspired quotes that can spark creativity, innovation, and new ways of thinking.
Design Thinking Inspirational Quotes
"The main tenet of design thinking is empathy for the people you're trying to design for. Leadership is exactly the same thing – building empathy for the people that you're entrusted to help." -David Kelley
"We spend a lot time designing the bridge, but not enough time thinking about the people who are crossing it." -Dr. Prabhjot Singh
"Failure is an option here. If things are not failing, you are not innovating enough." — Elon Musk
"Human-centered design is a philosophy, not a precise set of methods, but one that assumes that innovation should start by getting close to users and observing their activities." – Donald A. Norman
"It's not 'us versus them' or even 'us on behalf of them.' For a design thinker it has to be 'us with them'" -Tim Brown
"Fail often so you can succeed sooner" – Tom Kelley
"It's through mistakes that you can grow. You have to get bad in order to get good." -Paula Scher
"Don't underestimate the ripple effect of what you do." - Leila Janah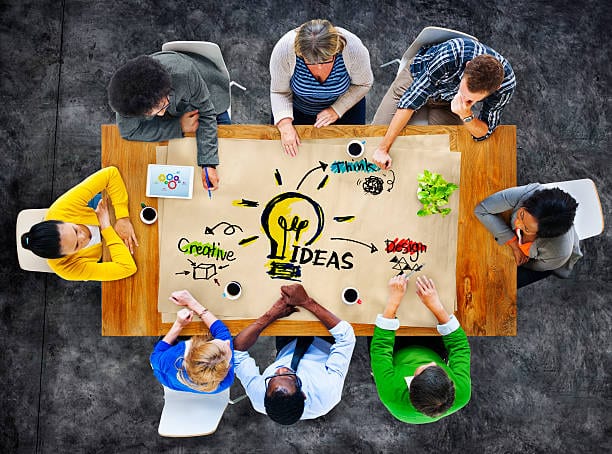 Design Thinking Quotes about Ideation
"We can't solve problems by using the same kind of thinking we used when we created them." -Albert Einstein
"A good idea is something that does not solve just one single problem, but rather can solve multiple problems at once." — Shigeru Miyamoto
"Creativity is to discover a question that has never been asked. If one brings up an idiosyncratic question, the answer he gives will necessarily be unique as well." -Kenya Hara
"Creativity comes from a conflict of ideas." — Donatella Versace
"We're experimenting with new methods and techniques, we're seeing lots of crazy ideas (plants that Tweet! social networking around virtual farms!), and we're seeing culture being shaped by the very things we're designing." -Daniel Brown
"It's really just a matter of time and resources; if you have those then anything is possible." — Hironobu Sakaguchi
Design Thinking Quotes about Passion
"It's your inner truth. If you're doing your best work and you think it's work that helps other people, who can tear you down?"  - Brit Morin
"I think we all have a vision for something. If you believe in something deep in your gut and in your heart, it's probably going to be inspiring to other people." — Tiffany Jones Brown
"I truly put passion and soul into the design to make it feel like a living thing." — Ikuo Maeda
"Every great dream begins with a dreamer. Always remember, you have within you the strength, the patience, and the passion to reach for the stars to change the world." -Harriet Tubman
"Passion is energy. Feel the power that comes from focusing on what excites you." -Oprah Winfrey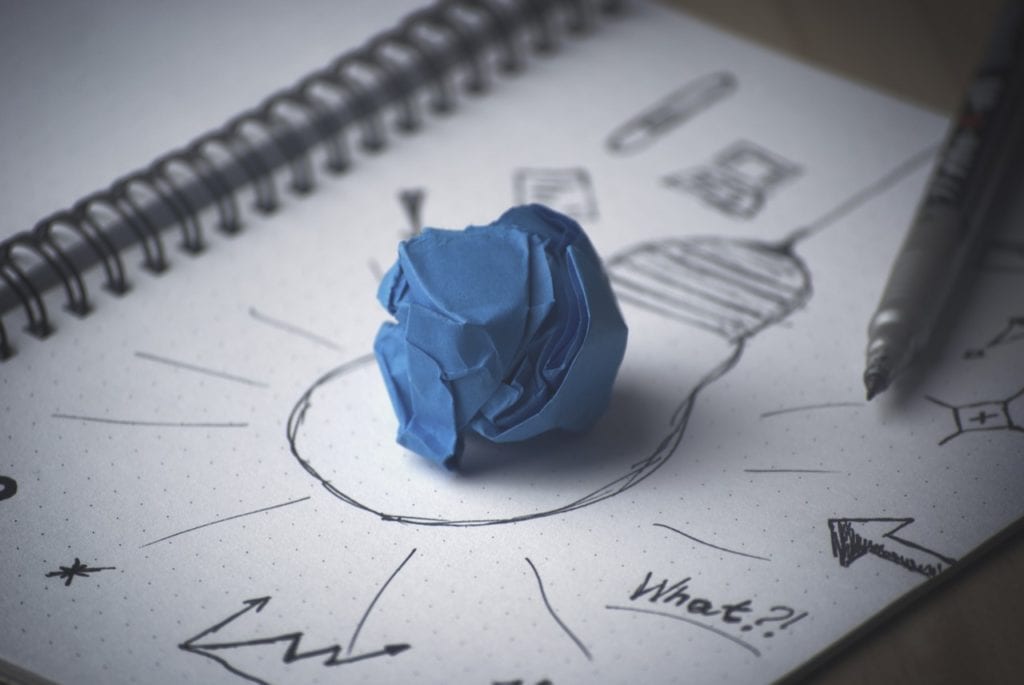 Design Thinking Quotes about Design
"Good design begins with honesty, asks tough questions, comes from collaboration and from trusting your intuition." -Freeman Thomas
"It is about them and for them. The closer the end-users' needs are analyzed and answered, the more successful the adoption or purchase of a solution. You iterate until you get it right from a customer perspective. This the power of HCD." – Olivier Delarue
"If you're interested in design, the best thing to do is observe how people interact with each other and the things they use." — Julie Zhuo
"Recognizing the need is the primary condition for design." -Charles Eames
"User-centered design means understanding what your users need, how they think, and how they behave – and incorporating that understanding into every aspect of your process." – Jesse James Garrett
"It is not enough that we build products that function, that are understandable and usable, we also need to build products that bring joy and excitement, pleasure and fun, and, yes, beauty to people's lives." -Don Norman
"A designer knows he has achieved perfection not when there is nothing left to add, but when there is nothing left to take away." -Antoine de Saint-Exupéry
"The dumbest mistake is viewing design as something you do at the end of the process to 'tidy up' the mess, as opposed to understanding it's a 'day one' issue and part of everything." -Tom Peterson
Related Innovation and Design Thinking Content
Innovation Quotes: Inspirational & Motivational Quotes for an Innovation Mindset
Reflection Quotes for Growth, Mindset and Motivation
Innovation Training Quotes

Find more human-centered design training, innovation, and design thinking resources on our blog. Contact us today to find out how we can help you with your innovation efforts.