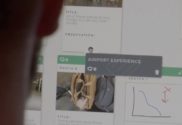 Not sure if remote design thinking is right for you or your team? Review this guest post from Sprintbase regarding five reasons to go virtual.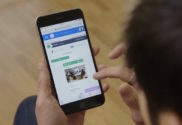 Face-to-face design thinking workshops can be amazing. TBut since we created Sprintbase in 2016 – a platform that enables remote teams to solve problems with design thinking – we've learned a lot about what it takes to create new kinds of virtual experiences that can be just as great in their own right.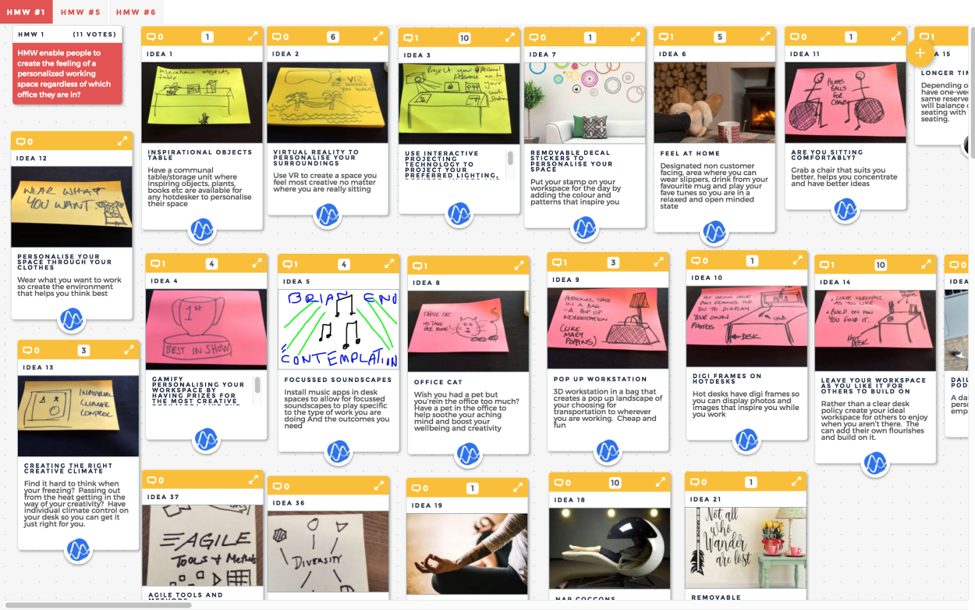 Want to know how to effectively run a virtual design thinking project with your remote teams? Sprintbase covers the process in this guest blog.