Alberto Savoia and I presented at a conference a couple of years ago in Napa Valley. I remember being very interested in the "pretoyping" concept that he shared in his talk. I think it can be helpful for organizations moving into the action stage for the innovations they've conceived. It's a great technique for the…
What is VUCA? Discover how to lead your organization forward in a complex and uncertain world with innovation training here.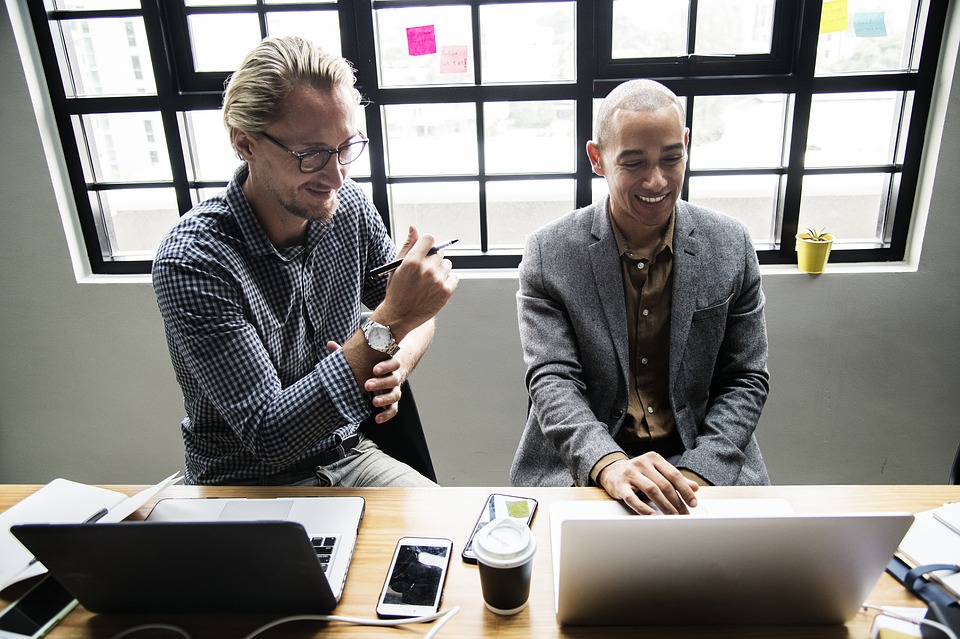 Looking for creative problem solving workshops? Find out what these training workshops entail and when your organization may benefit from training here.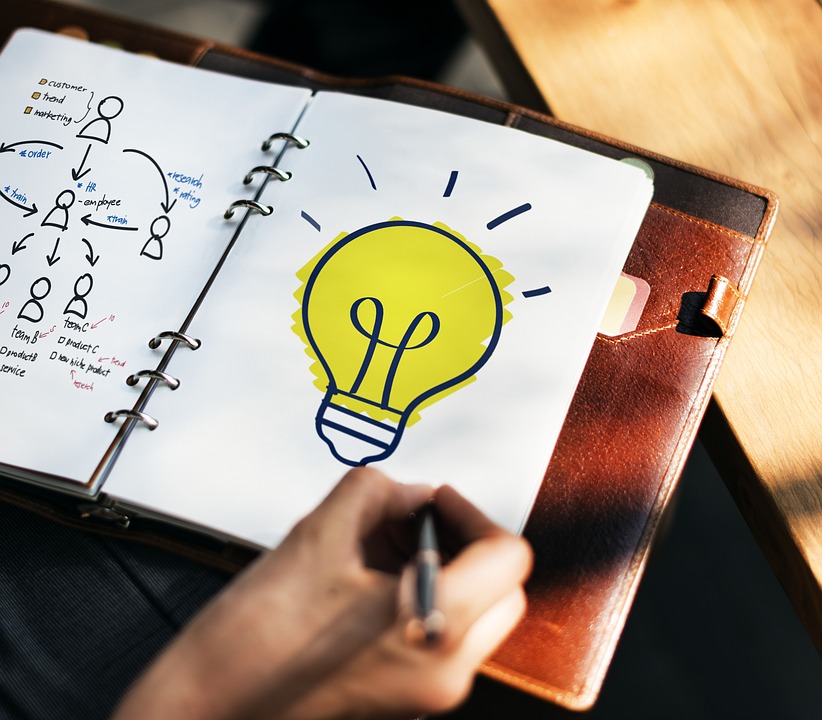 Looking for creative problem solving training? Discover what creating problem solving is, find activities and techniques to implement, and articles for further reading here.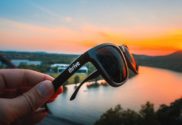 Designing a business model: 10 questions for effective monetisation Thousands of business people now reach for Strategyzer's Business Model Canvas when looking to describe, design, challenge or pivot their business models. It lays out the 9 essential building blocks of a business model in a familiar one-page canvas. The 9th segment leads many out of…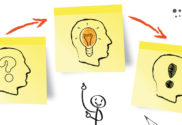 Want to get a certification in design thinking? Learn about the top design thinking training and certification programs available here.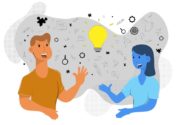 Looking for human-centered design training workshops? Find out whether you could benefit from a custom training program with Innovation Training here.

Looking for the top human-centered design resources available? Find tools, videos, guides, and other resources for human-centered design here.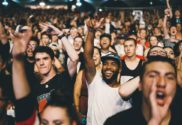 A survey of top global companies by Innovation Leader found that 61% of big companies regularly team-up with suppliers, distributors, partners and franchisees to innovate. 58% work directly with customers and end-users to co-create new products and services. And 45% regularly co-design with start-ups. Those adopting these new ways of working are seeing some big…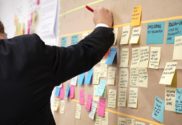 Launching a campaign to customers is nerve-wracking for even the most established marketing department. An epic amount of work has led to this point: research, strategy, endless meetings, creative, testing and execution. Yet only then, once all that time and money has been invested in your campaign, do your customers get to see it. And…