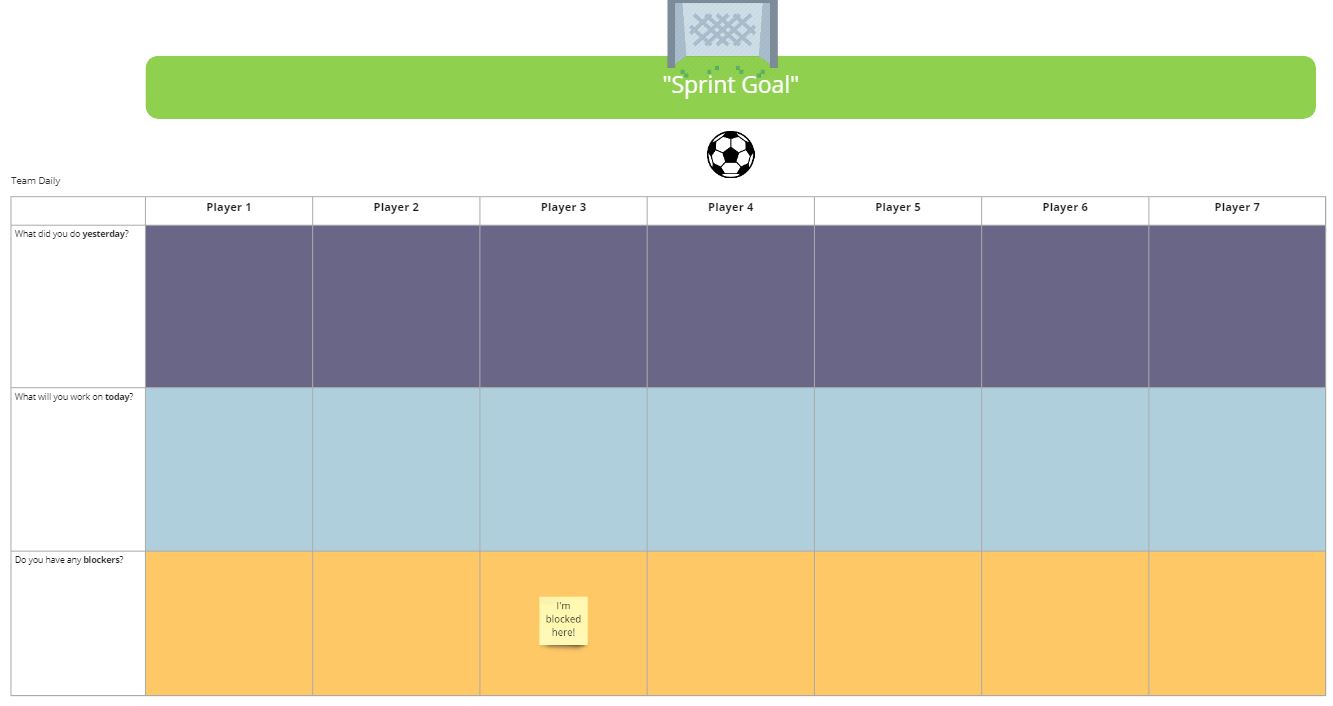 Looking for stand-up meeting or huddle templates? These top templates from Miro and MURAL can innovate your next organizational meeting.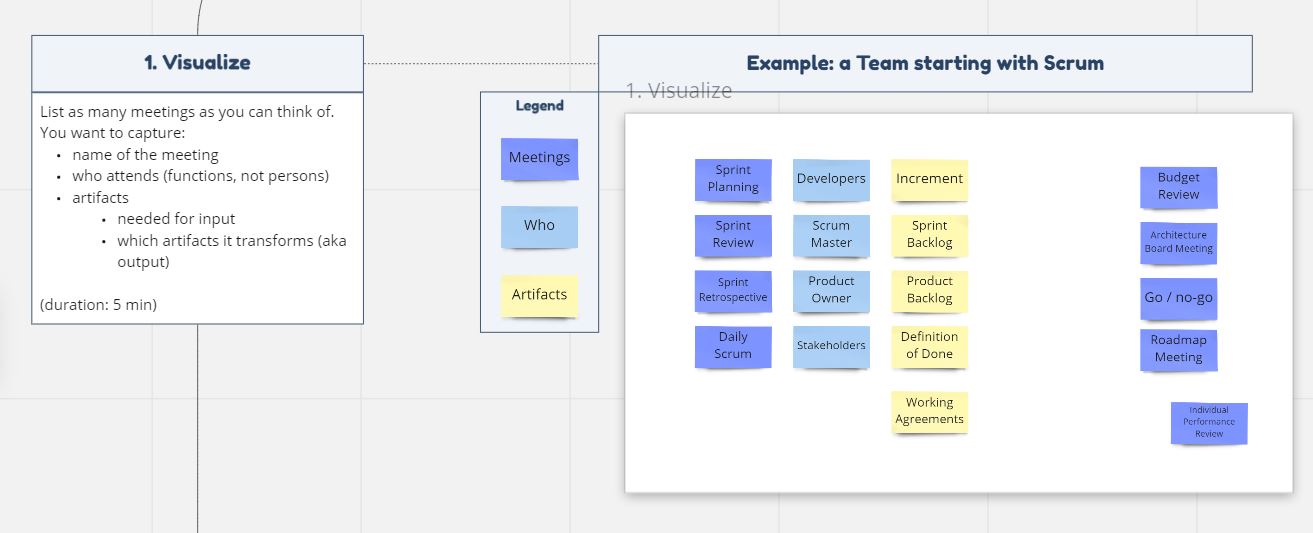 Looking for meeting planning templates to help you design and facilitate more effective innovation meetings? These templates from Miro can help.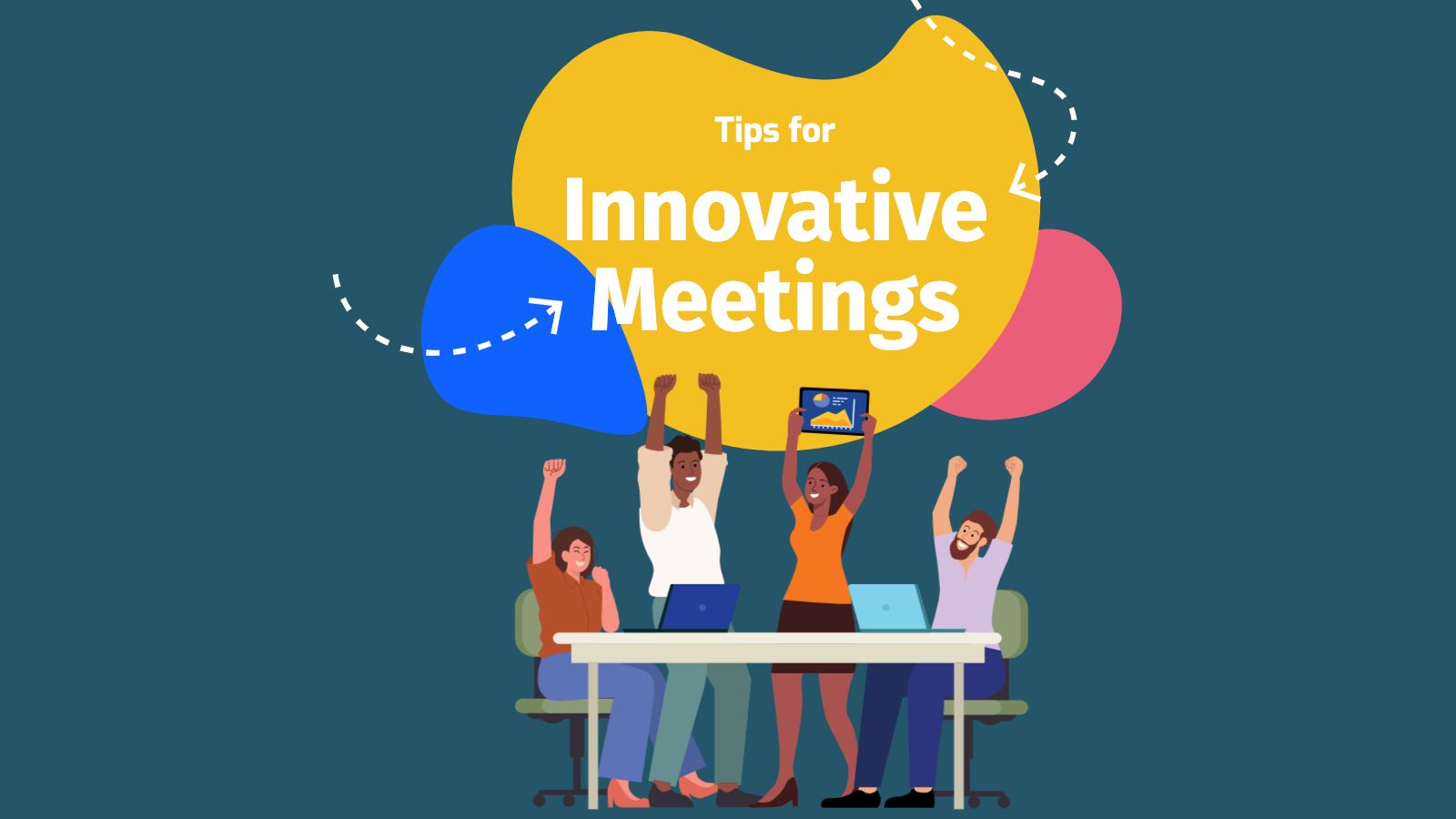 These questions, formats, and activities will walk you through the process of creating and facilitating successful innovation meetings.