Learn more about the future of work and how your organization can receive personalized innovative FOW training or workshops.
Many wonder what exactly the future of work will look like, especially in a constantly changing post-2020 pandemic landscape. Businesses and organizations are transitioning away from "crisis" mode and into "the new normal" with the understanding that we live in a VUCA world where disruptions are part of the norm. Now is an important time to become aware of and analyze what the future of the workplace is shaping to become and how your business or organization can adapt to these changes in your specific environment. Design thinking workshops can help your organization gain empathy, definition, alignment, and ideas from your own colleagues who make up the future of your workplace – in whatever form that may take. In today's post, we'll dive into some of these recent trends and insights, as well as how you can receive customized innovation workshops or training on adapting to the future of work.
The Future of Work: 4 Key Trends to Watch
Most of these trends started occurring before the pandemic changed our world, but have since accelerated in the aftermath. From remote work to an increasing reliance on technology, there are many trends you should be aware of.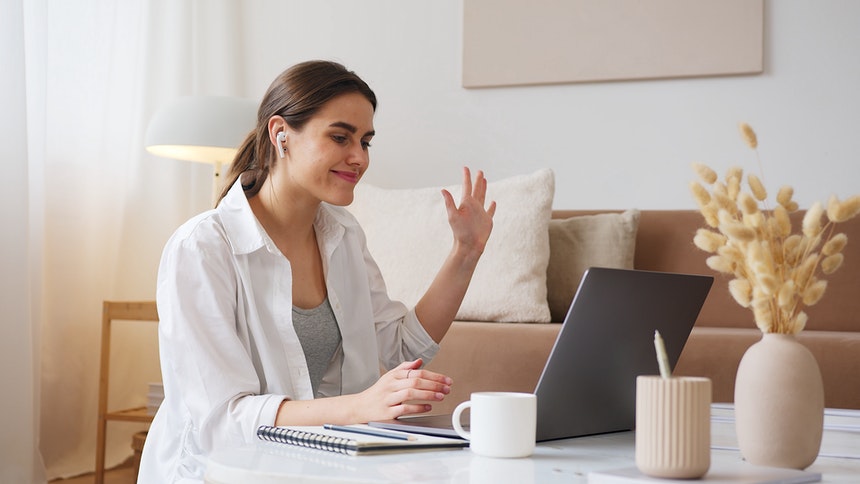 1. Increase in remote work
According to initial research this year, many businesses expect the number of employees working primarily from home to increase post-pandemic. This viewpoint seems to match with what employees want – in an IBM survey, 75% of employees said they'd like to continue to work remotely at least occasionally, and more than half (54%) would like it to be their primary way of working. To succeed in a world of increased remote work, hiring managers need to prioritize digital dexterity and virtual collaboration skills. Businesses will need to consider how to set goals, manage performance, and evaluate employees in a world that is gradually shifting toward remote work.
2. Utilization of freelance/gig workers
Some employers are increasingly shifting from full-time employees to contingent workers as a cost-saving and efficient alternative. Utilizing more gig workers provides employers with greater flexibility, however, it will continue to be a challenge for HR to consider how performance management systems apply to these workers.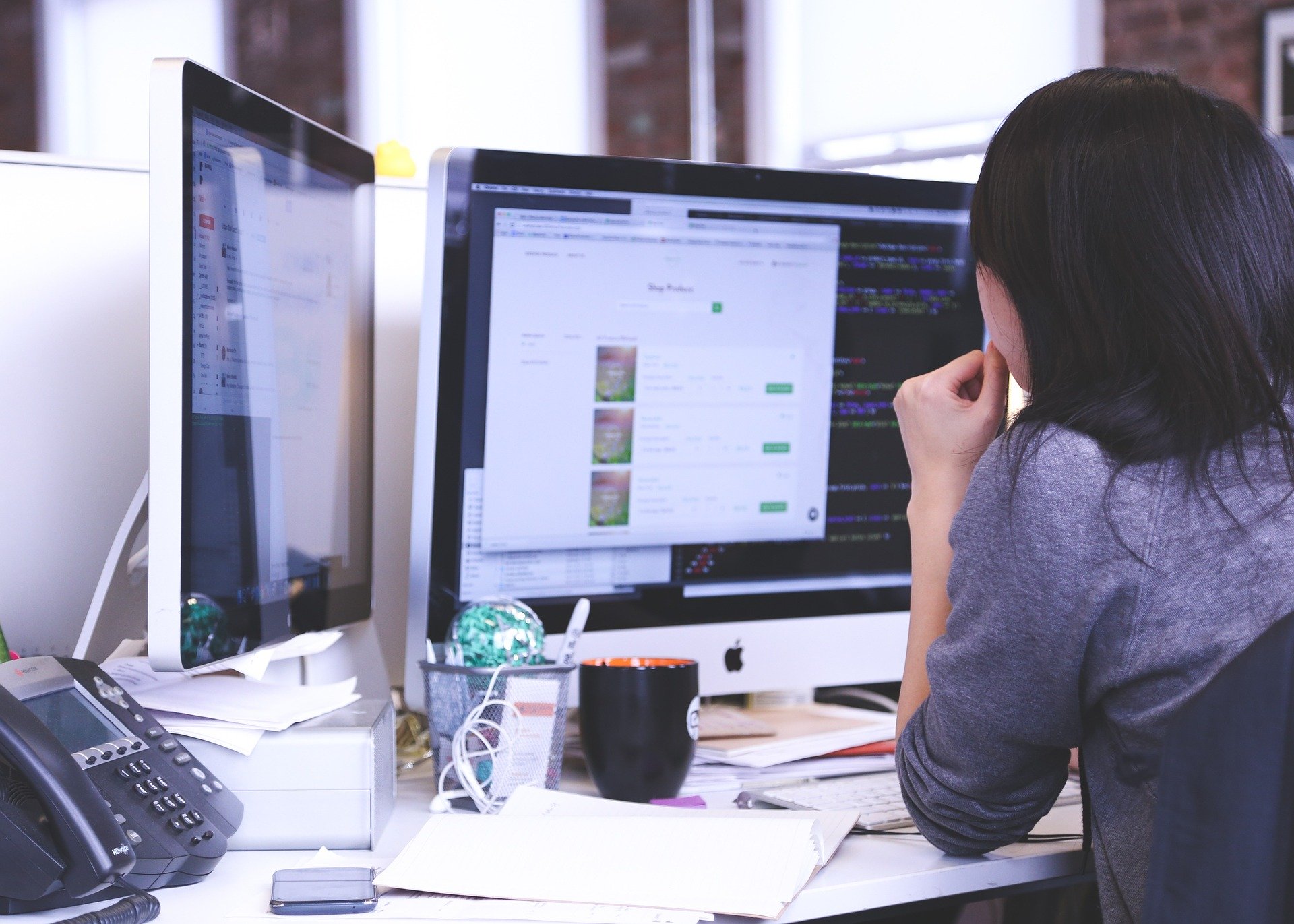 3. Adaption of productivity technology
Another result of remote work during COVID-19 lockdowns was the adaption of numerous productivity and efficiency technology to engage employees, assign task loads, and monitor performance. Web conferencing tools like Zoom were used by many to coordinate virtual meetings with employees, clients, and others. These remote working software tools will likely remain a part of the organization workflow, continuing to be used in the years to come.
4. Focus on lifelong learning/continual development
Organizations are transforming along with the world. We need to learn how to do new things in new ways. We need to unlearn and learn anew rapidly. With an increased need for employee learning, development, and growth, we will likely see a push for lifelong learning and new approaches to training. Employees who continue to enhance and build upon their skill levels will be able to contribute at a higher value than their peers who do not, especially when it is time to respond to change and learn how to do the new thing in the new way. Organizations need to be more agile and employees can focus on developing the critical skills for the future to be more agile themselves in both learning and doing.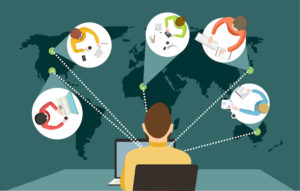 Research and Studies on the Future of Work
Many organizations like McKinsey & Company and Deloitte have conducted research on these and other trends impacting the future of work. Here are some additional links to their studies.
McKinsey & Company
McKinsey has an entire section of their website dedicated to content and research related to the future of work. From changes after COVID-19 to automation and technology, you can review predictions and information from their team of experts here.
Deloitte
Deloitte Insights also has a dedicated collection on their website related to the future of work. Their special report, Workforce Strategies for Post-COVID 19 Recovery, is especially relevant amidst changing work environments and behavior related to the pandemic. Find additional resources from Deloitte here.
Ceridian
While this report was completed before the global impact of COVID-19, many of the insights obtained from this research study are still relevant in a post-COVID 19 world. The study interviewed director-level and above professionals from the U.S. and Canada from companies with more than 1,000 employees. Participants were from various industries, such as finance, retail, healthcare, and more.
Mercer
Mercer's 2020 report included feedback from employees in more than 30 countries to understand the challenges and opportunities they are facing. The study also attempted to view how leading organizations are continuing to build engaged and efficient workforces amidst changing times and employee needs.
Training for the Future of Work & FOW Workshops
If you're business or organization wants to prepare for the future, consider organizing your own innovative training session or workshop designed at helping management and employees adapt to the changing times. Innovation Training can help you get started with this by recommending a personalized workshop based on your organization's goals and needs. Using innovation and design thinking methodology, you can build upon a more engaging and innovative culture at your organization that is designed with the future of work in mind. Contact us online to get started designing your training session, or browse through our online courses today.