This infographic features five interesting things you can do to keep exercising your creative muscle. Mindmapping has long been a favorite of mine and many of my workshops include that activity. I thought the age 5 to age 44 comparison was interesting…especially the aspect of it that shared quantitative data for how many times creative…
Here are picture posts shared on social media by our clients from different innovation workshops and design thinking training events we've designed, developed and facilitated. The highly interactive design thinking and innovation events events feature very little lecture and high collaboration. The focus is on the participants, their collaboration, creativity, and communication. Take a look…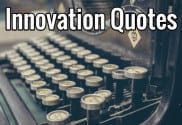 These are 50 of my favorite innovation quotes to help get you into an innovation mindset. Use these quotes to build motivation to be innovative, respond to change, and take action on your new ideas! Just click through the slideshow below. This collection of quotes is a part of my new eBook and my Innovation…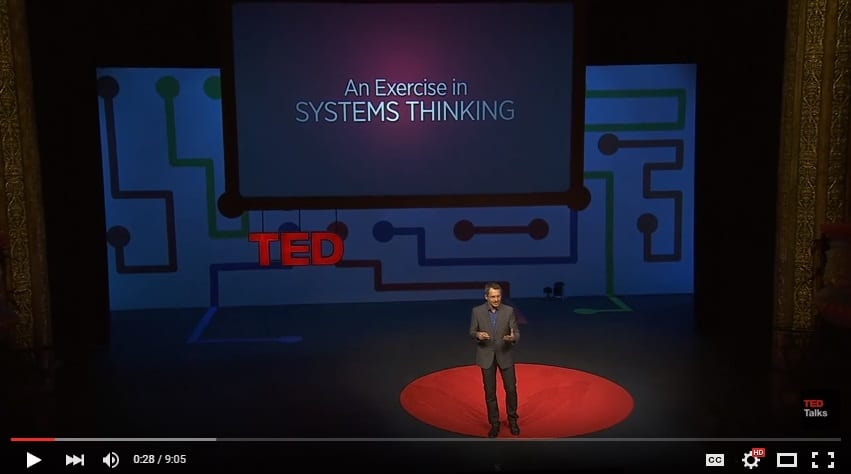 TED Talks video description: Making toast doesn't sound very complicated — until someone asks you to draw the process, step by step. Tom Wujec loves asking people and teams to draw how they make toast, because the process reveals unexpected truths about how we can solve our biggest, most complicated problems at work. Learn how…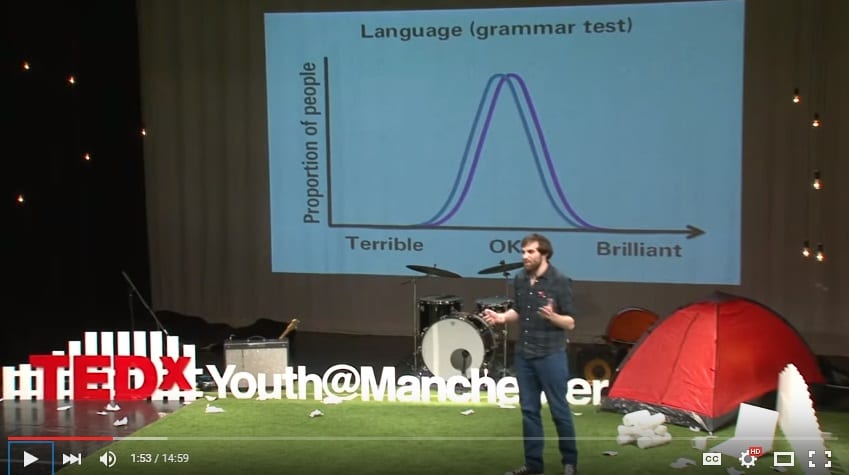 TED Talks video description: How much of what you think about your brain is actually wrong? In this whistlestop tour of dis-proved science, Ben Ambridge walks through 10 popular ideas about psychology that have been proven wrong — and uncovers a few surprising truths about how our brains really work.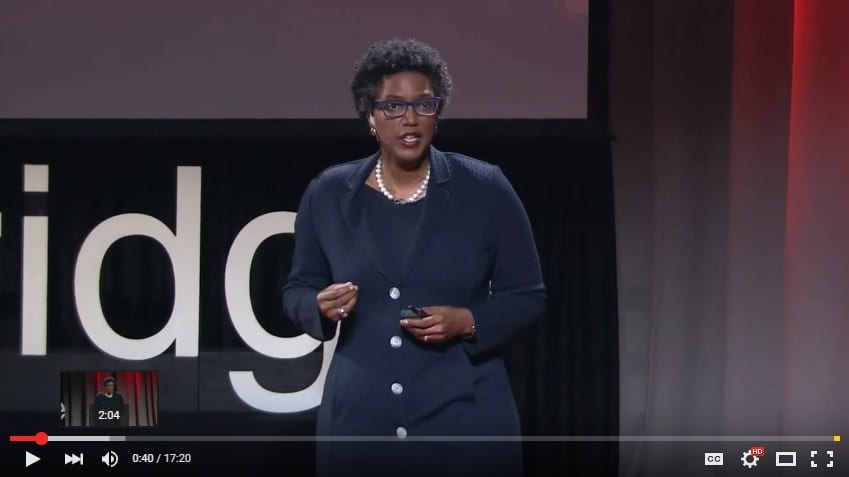 TED Talks video description: What's the secret to unlocking the creativity hidden inside your daily work, and giving every great idea a chance? Harvard professor Linda Hill, co-author of "Collective Genius," has studied some of the world's most creative companies to come up with a set of tools and tactics to keep great ideas flowing…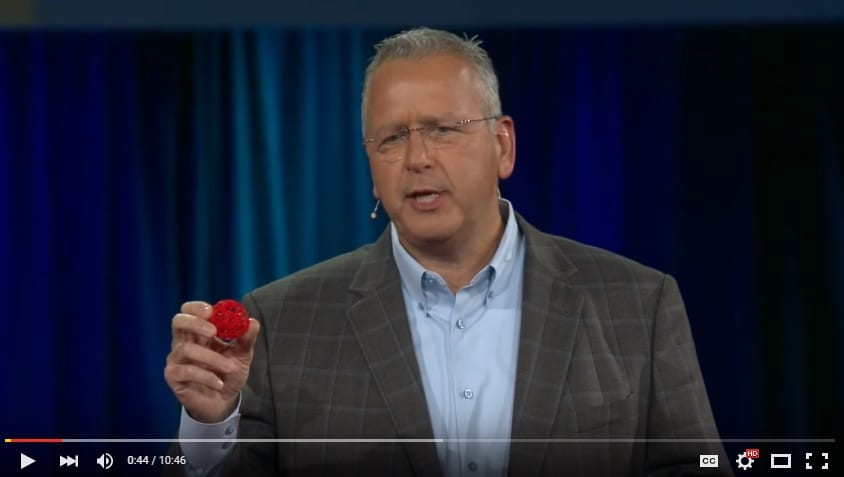 TED Talks video description: What we think of as 3D printing, says Joseph DeSimone, is really just 2D printing over and over … slowly. Onstage at TED2015, he unveils a bold new technique — inspired, yes, by Terminator 2 — that's 25 to 100 times faster, and creates smooth, strong parts. Could it finally help…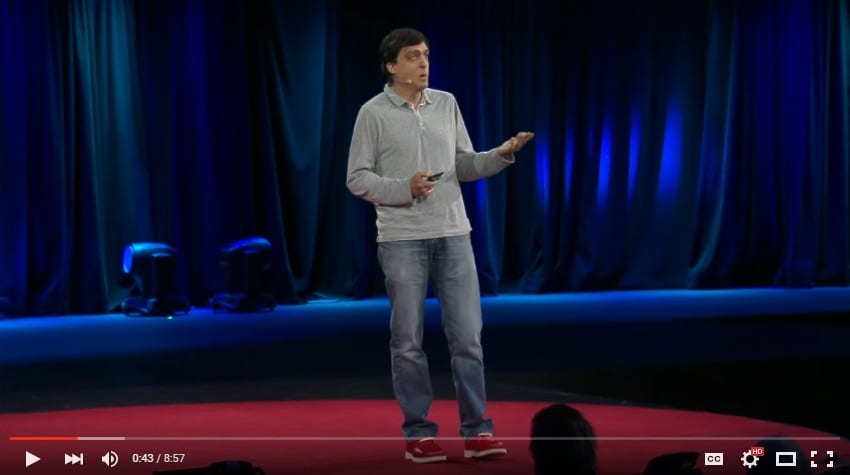 TED Talks video description: The news of society's growing inequality makes all of us uneasy. But why? Dan Ariely reveals some new, surprising research on what we think is fair, as far as how wealth is distributed over societies … then shows how it stacks up to the real stats.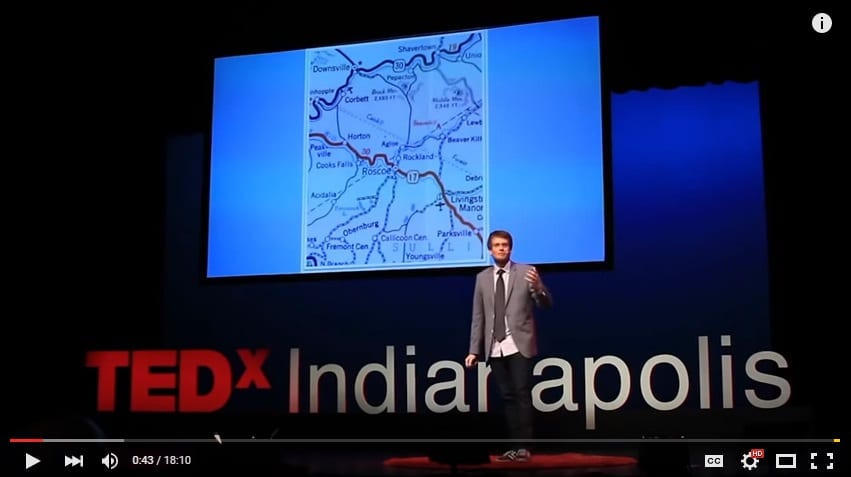 TED Talks video description: Some of us learn best in the classroom, and some of us … well, we don't. But we still love to learn, to find out new things about the world and challenge our minds. We just need to find the right place to do it, and the right community to learn…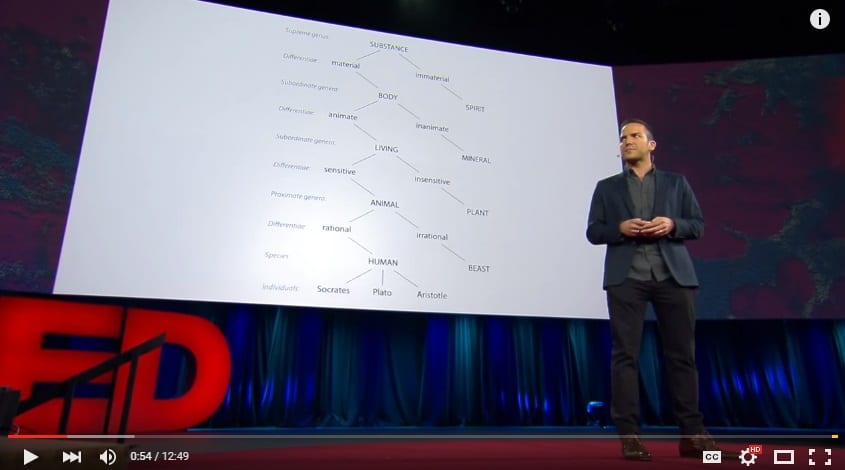 TED Talks video description: How does knowledge grow? Sometimes it begins with one insight and grows into many branches. Infographics expert Manuel Lima explores the thousand-year history of mapping data — from languages to dynasties — using trees of information. It's a fascinating history of visualizations, and a look into humanity's urge to map what…